Articles Tagged "cheese plate"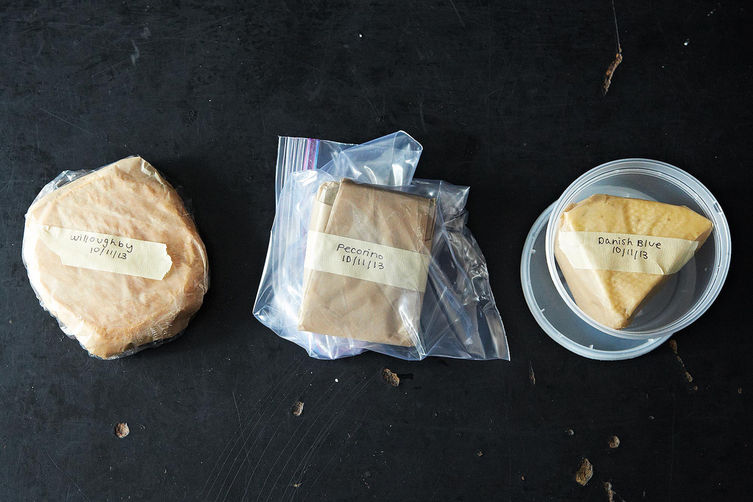 Wrap it up, kids. Nothing to see here -- except perfectly stored, deliciously fresh cheese.
Read More »
Don't chuck what's left on your cheese plate! Instead, turn it into a week's worth of dinners.
Read More »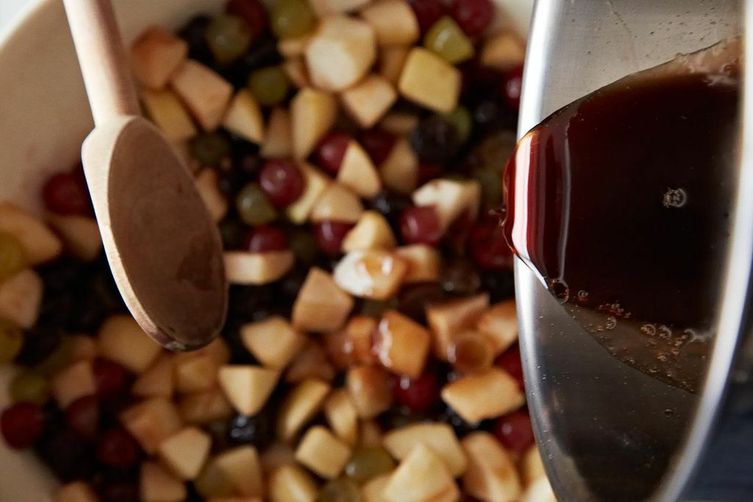 The perfect sweet-and-spicy accompaniment to your fall cheese board.
Read More »