Articles Tagged "chicken salad"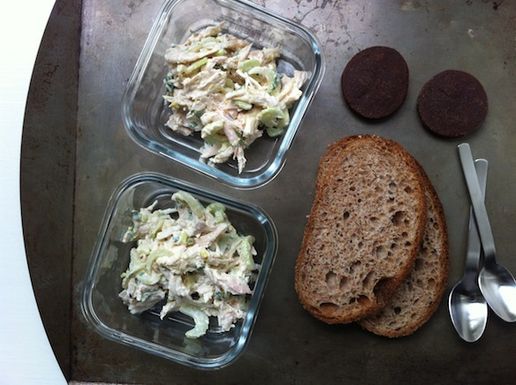 Here's a lunch we'd happily turn to any day of the week: roasted chicken salad with celery, Dijon, mayo, and tarragon (says Amanda, "chicken and tarragon are besties").
The tiny spoons are just right for 6-year-old hands piling salad on the slices of whole grain bread, and chocolate spice cookies make for a perfect dessert.
Read More »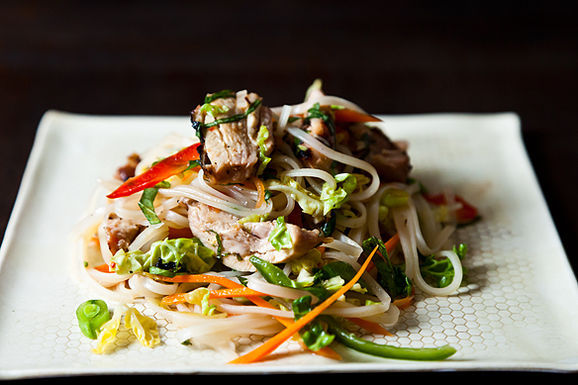 Merrill walks us through the sometimes elusive exercise of making a recipe one's own.
Read More »