Articles Tagged "chicken soup"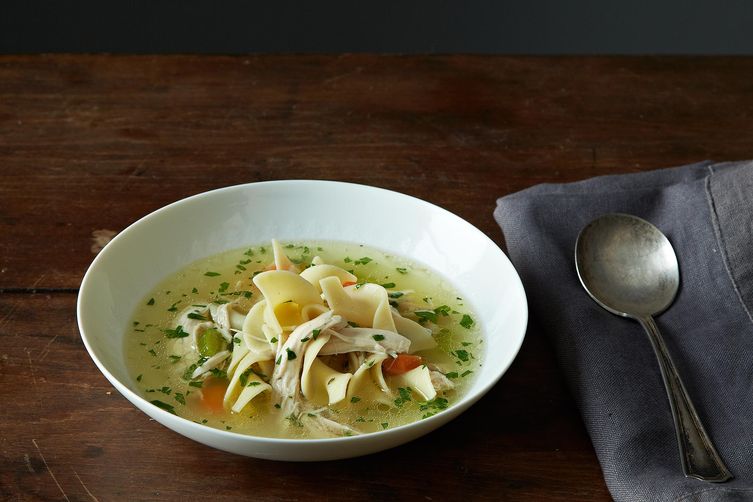 Maddy Martin beats back flu season with the purest, simplest, most throat-coating form of chicken noodle soup.
Read More »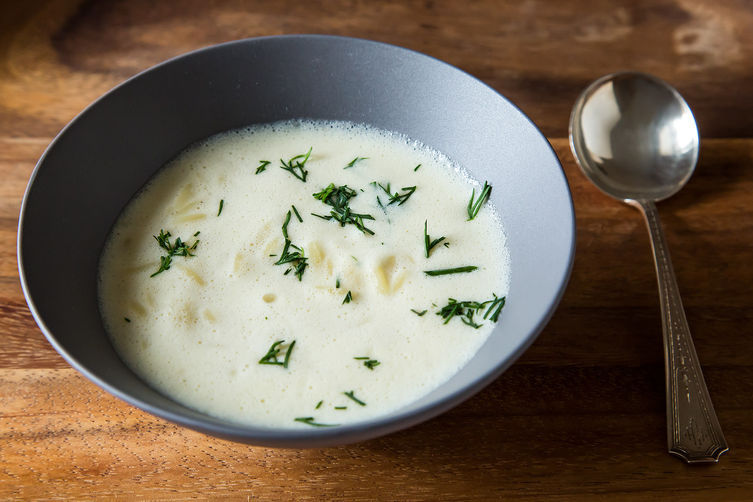 You have the rest of the cold months to work through a world of chicken soups; let's get started.
Read More »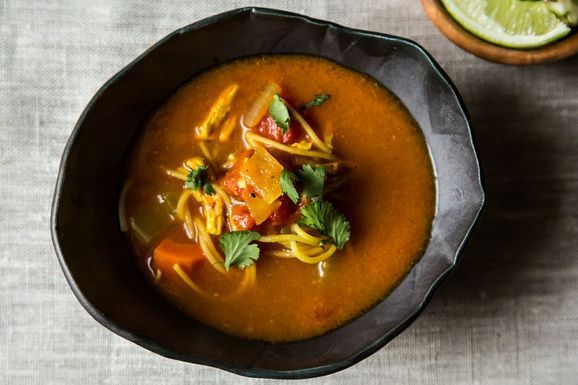 Jenny's found a weeknight soup that is also a full meal.
Read More »