Articles Tagged "chicken wings"
A genius trick for oven-crisped chicken wings that might be even better than fried.
Read More »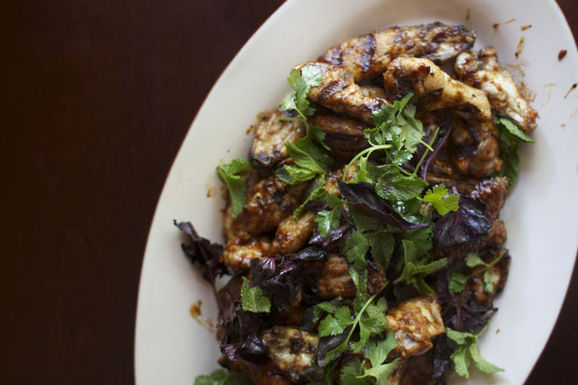 A simple, tasty dinner that won't interrupt a lazy summer afternoon.
Read More »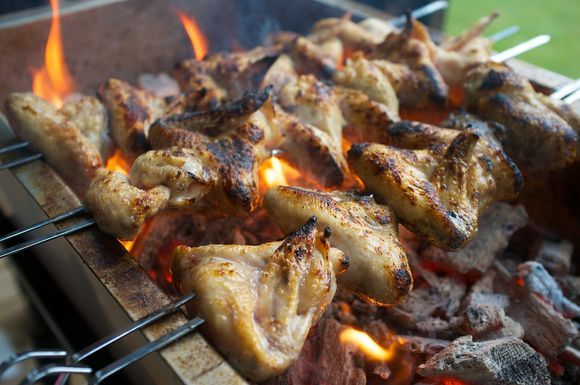 Kebabs have come a long way since their 1970s heyday. Tom shares a recipe for bringing kebabs into the 21st century, along with 8 tips for getting them right.
Read More »