Articles Tagged "clafouti"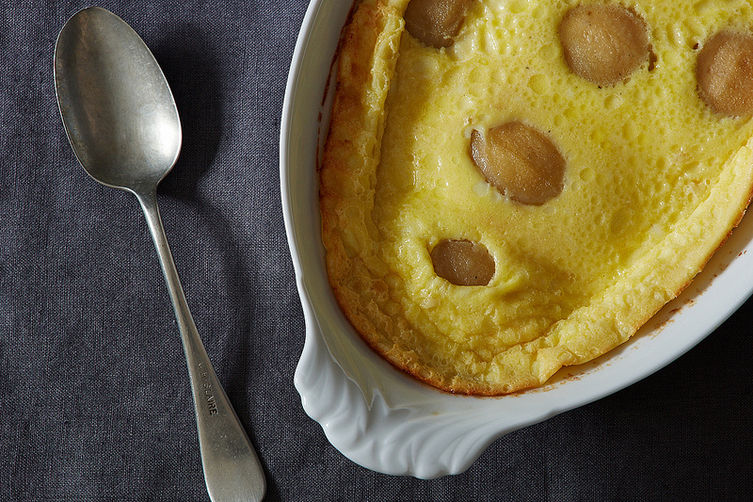 The new holiday show-stopper -- for brunch or dessert.
Read More »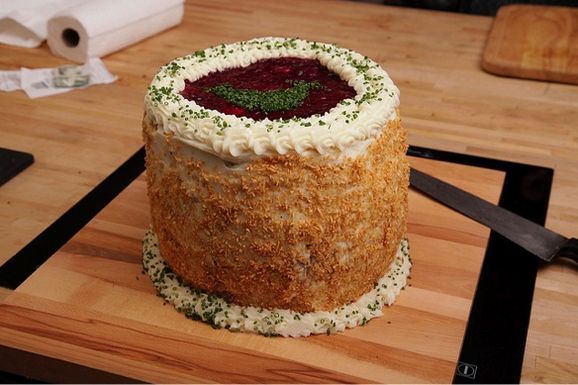 We go face to face with Serious Eats for the ultimate three-layer cake -- Clananafouti Swamp Monkey vs Sir Plumple. Bellyaches ensue.
Read More »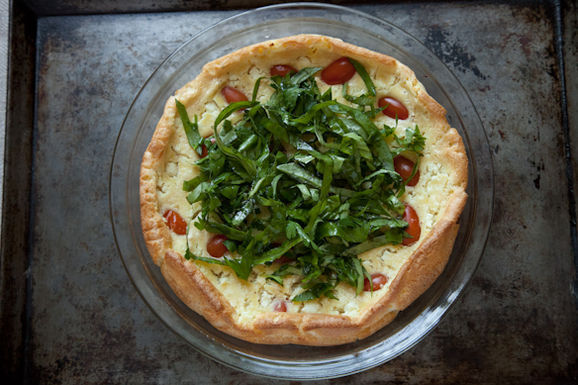 Rainbow hued and super seasonal, this week's Dinner Tonight has a gracious elegance that might just inspire a little pinky's-up behavior.
Read More »