Articles Tagged "classics"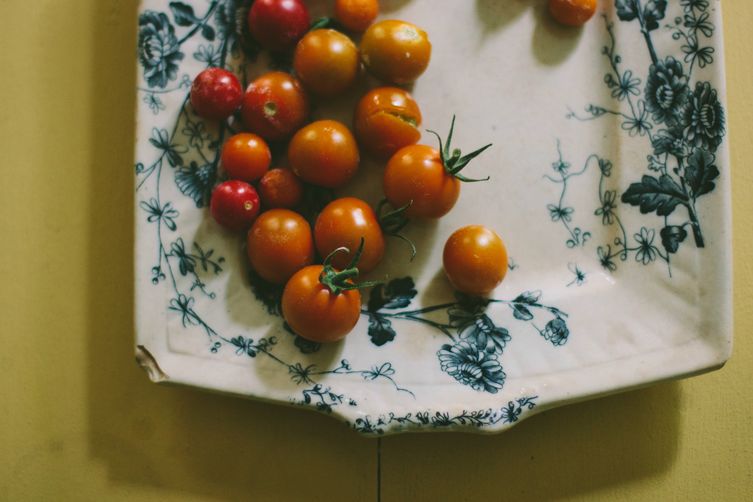 Sarah Kieffer goes back to her roots with a classic salad from the Blue Heron Coffeehouse -- just in time for the end of tomato season.
Read More »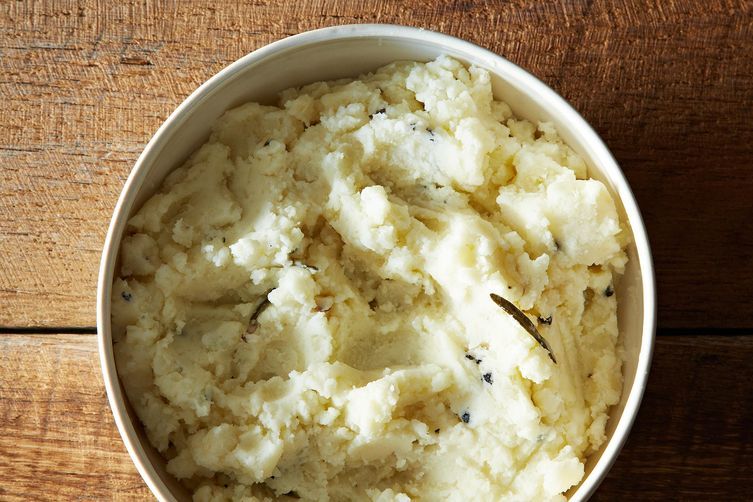 If one groundhog's forecast is any indication, we're in for six more dark, snowy weeks. Fear not -- comfort food was made for this.
Read More »