Articles Tagged "cobs"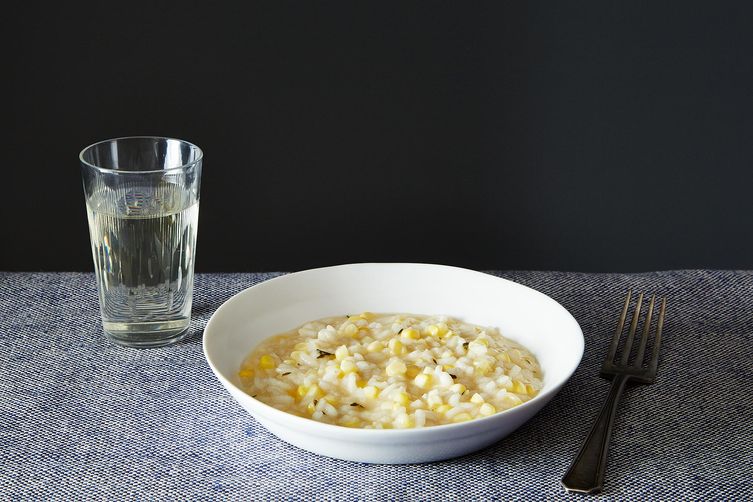 It's impossible for us to pick one favorite way to prepare corn -- but perhaps the best way to embody all its goodness is to turn it into risotto.
Read More »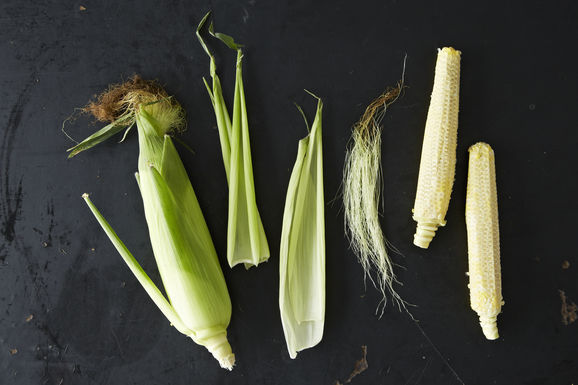 Your corn is more than the sum of its kernels.
Read More »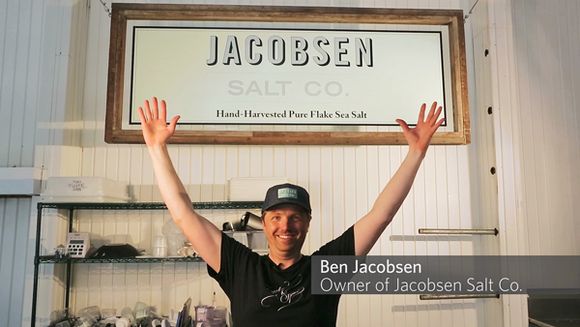 How Ben Jacobsen of Jacobsen Salt Co. makes the best salt in the world.
Read More »