Articles Tagged "collards"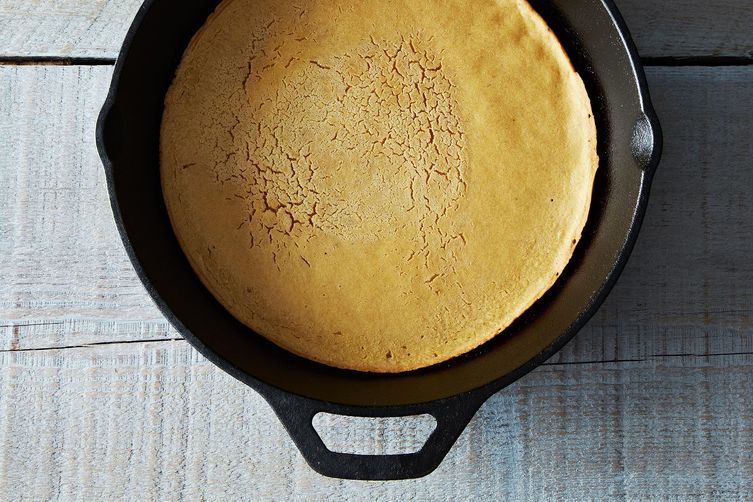 Socca: the perfect pizza-pancake hybrid that can be topped however you like.
Read More »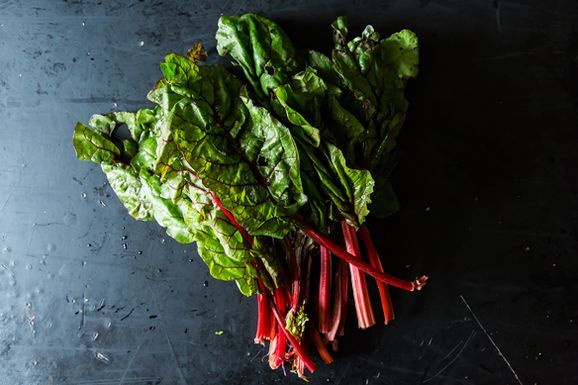 Today we're taking a nose dive into the salad bowl with a half-dozen varieties of dark leafy greens. These plants come from a few different plant families -- arugula, kale, and collards are Brassicas, spinach and chard are in the Amaranth family, and dandelion is from the family Asteraceae -- but they share certain essential characteristics in the kitchen: all can be enjoyed raw or cooked, and they're all hardier than the fragile salad greens of spring.
Read More »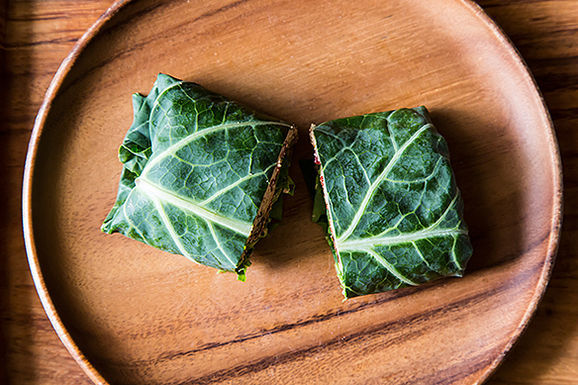 Gena Hamshaw of the blog Choosing Raw eats a mostly raw, vegan diet without losing time, money, or her sanity. Let her show you how to make "rabbit food" taste delicious and satisfying every other Thursday on FOOD52.
Today: Gena turns the traditional wrap on its head by putting the greens on the outside, with a recipe for Collard Wraps with Herbed Cashew Spread and Roast Peppers.
Read More »