Articles Tagged "containers"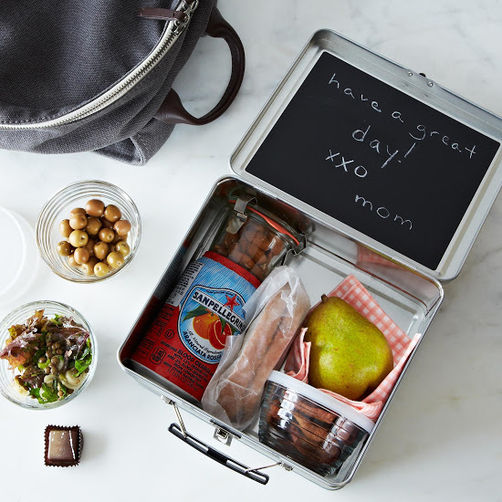 If you want to eat a good lunch at work, it's got to get to your office in one piece. The right containers will help.
Read More »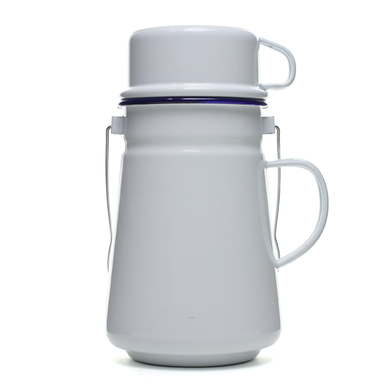 6 ways to perk up your brown bag lunch.
Read More »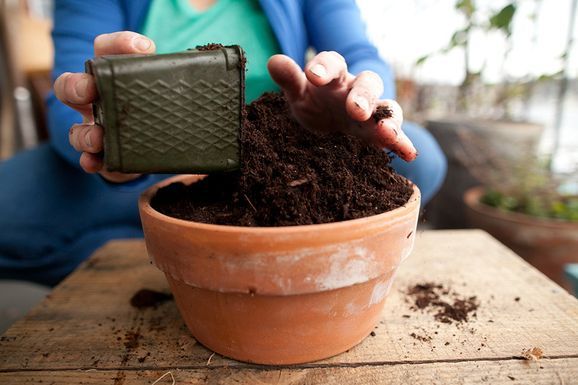 No garden? No problem! Amy teaches us to grow plants a plenty in containers.
Read More »