Articles Tagged "cooking what i want"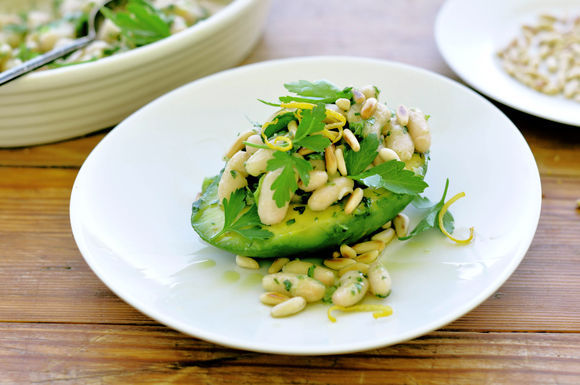 Bowls are more fun if you can eat them -- and if they're filled with this bright bean salad.
Read More »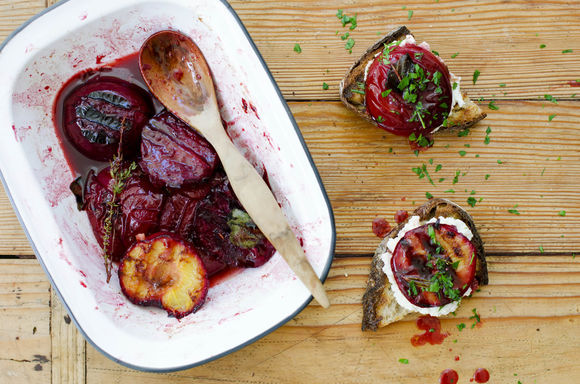 Follow plums from a neighborhood tree to delectable toast.
Read More »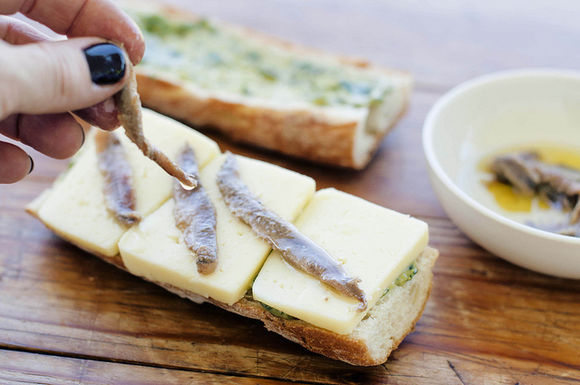 When she has the kitchen all to herself, Phyllis Grant of Dash and Bella cooks beautiful iterations of what solo meals were always meant to be: exactly what you want, when and where you want them.
Read More »