Articles Tagged "cooking with"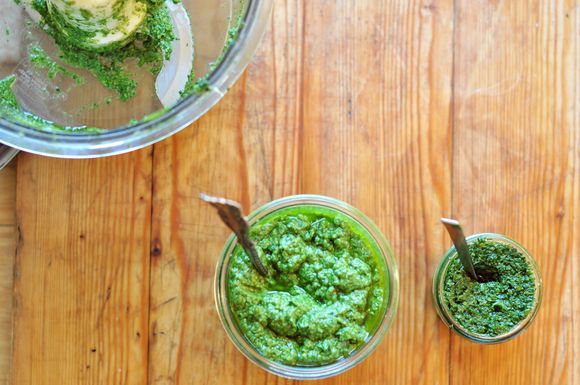 Put time into dinner now, and you can make it last forever -- or at least the whole week. Welcome to Halfway to Dinner, where we show you how to stretch your staples every which way.
Today: Why use a gremolata just once? Phyllis from Dash and Bella raises the bar, times six.
Read More »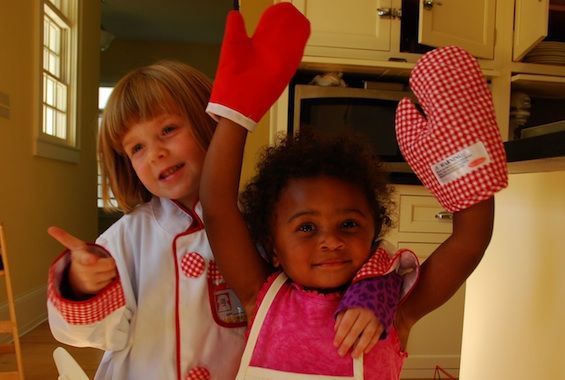 Today: Tom tells us about the two little reasons he will always garden.
It all starts with peas, well, at least for us it did. It really is that simple.
It is late in the day when I walk around from the back of the house after I finish cutting the grass. What I see is Vivian, standing at the edge of the pea patch, eating, and eating, pea after perfectly sugary and ripe pea. The intensity in her little blue eyes and the smile on her lips says it all.
Read More »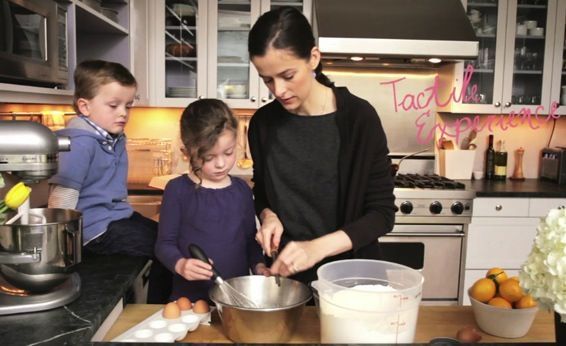 Addie, Walker, and Amanda make breakfast.
Read More »