Articles Tagged "cookout"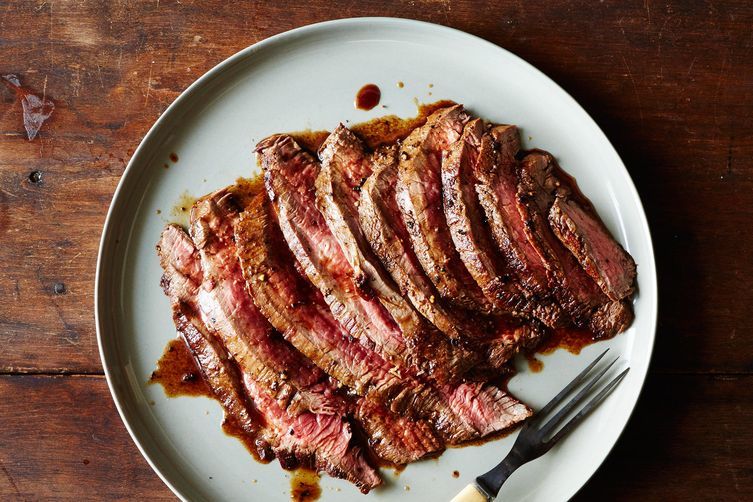 Throw something new on the barbie.
Read More »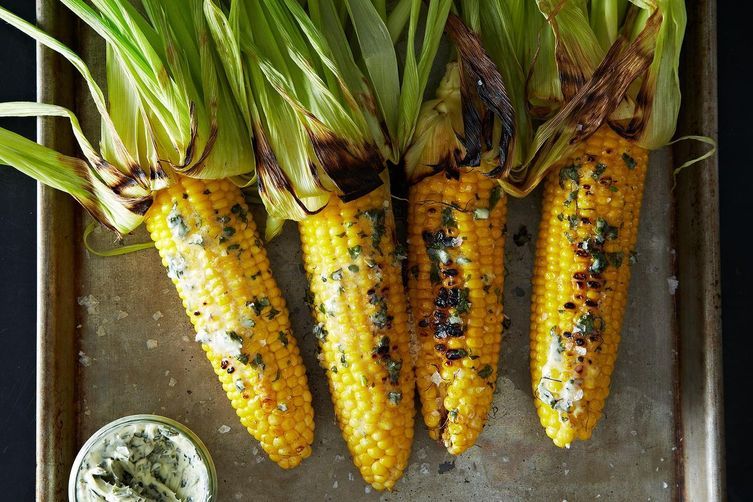 All for barbecue and barbecue for all -- this grilling season, we're throwing a cookout for meat eaters and veggie lovers alike.
Read More »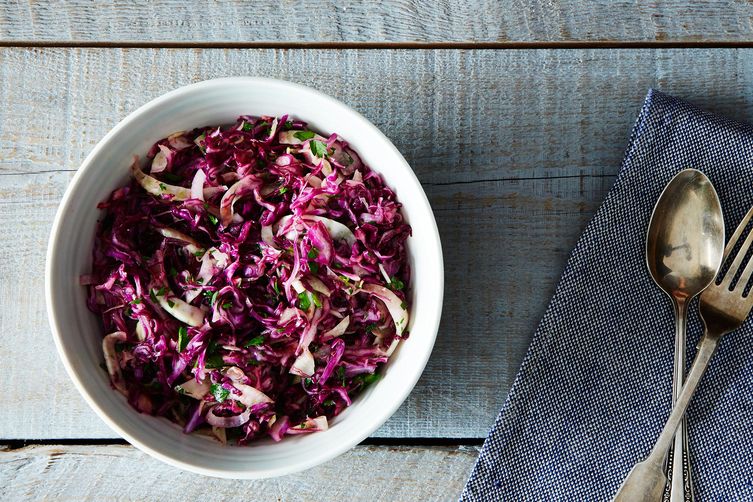 This Memorial Day, discover your signature summer slaw with a little help from Sodium Girl -- all without a recipe.
Read More »