Articles Tagged "copper"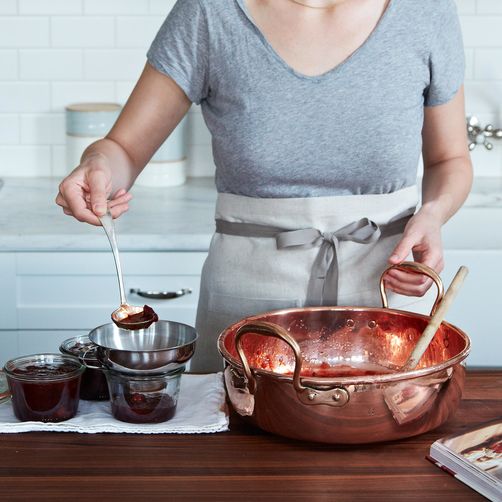 How to buy, and care for, copper cookware.
Read More »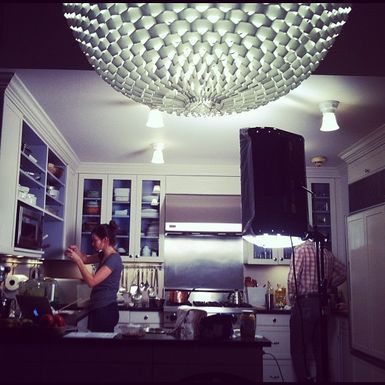 The Food52 test kitchen was back in action this week, braving bus routes and ruthless taxi lines to get cooking again.
Read More »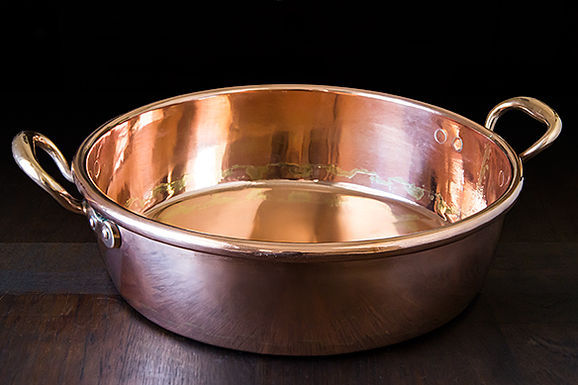 Set the stage for your dream kitchen.
In all likelihood, there is an island, or at the very least, counters that go on for miles, on which you chop, dice, and mix. (You set up separate stations for each, just because you can.) There are appliances and tools ready for you at your every mixing and churning whimsy, places to bake, and then to cool, all of your latest creations. And somewhere -- maybe above the stove, maybe beside it -- there are likely copper pots, beautiful and shining and ready to simmer.
Read More »