Articles Tagged "cornmeal"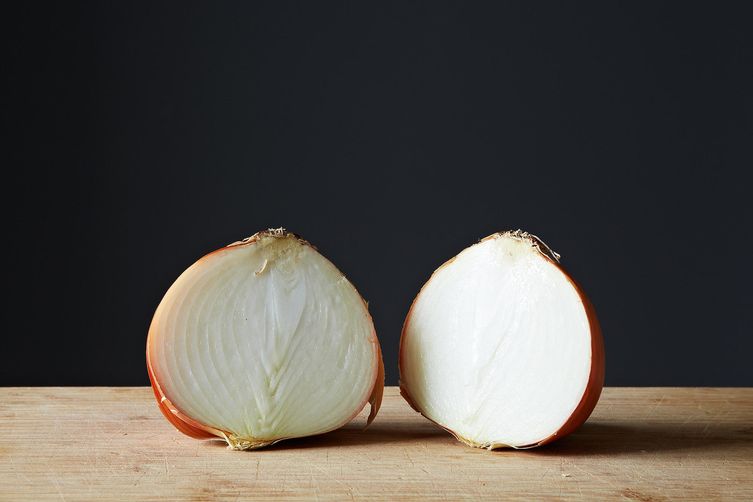 There's no need to add a trip to the store to your to-do list, you have an arsenal of cleaning supplies lurking in your pantry. This time we're going beyond baking soda and vinegar.
Read More »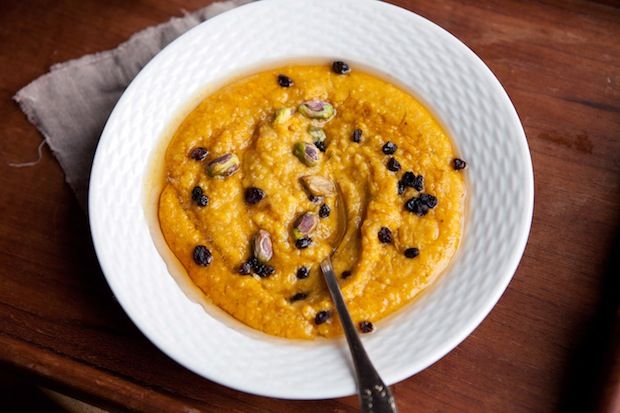 In defense of mush -- or, in other terms, pumpkin breakfast polenta.
Read More »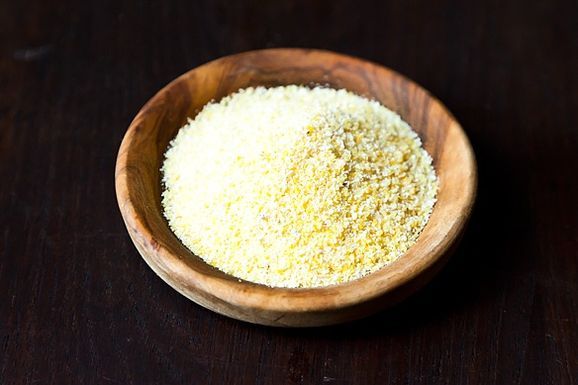 What's the difference?
Read More »