Articles Tagged "crab cakes"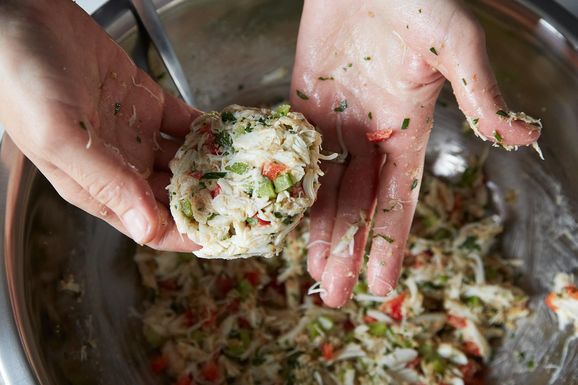 When it comes to making crab cakes, it's all about getting your hands in there. Our head of distribution and partnerships, Maddy Martin, rolls up her sleeves.
Read More »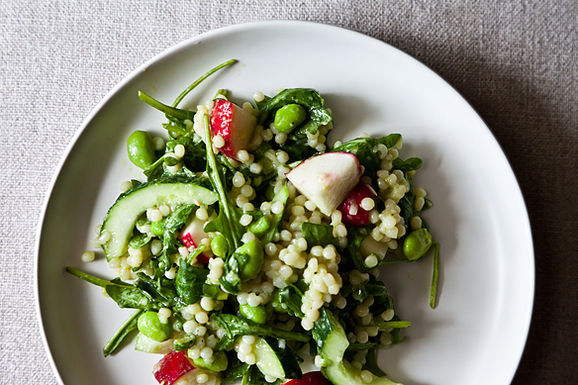 Dinner tonight feels truly elevated even though, as usual, it's a cinch to throw together.
Read More »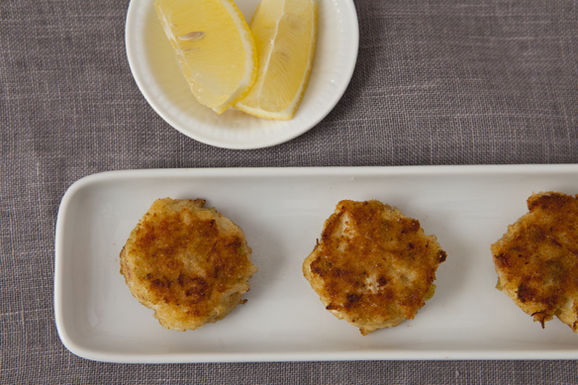 Crab cakes -- hold the bread, please.
Read More »