Articles Tagged "crabs"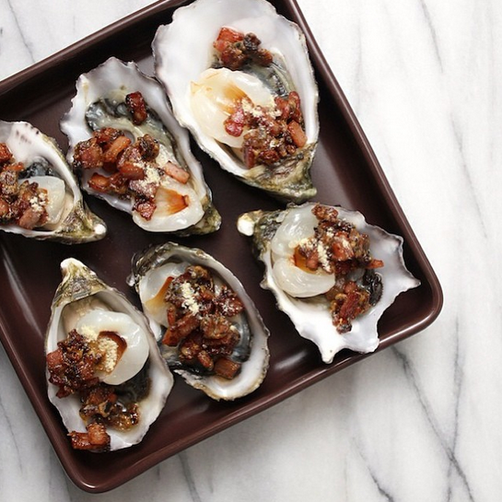 From sea to shining sea.
Read More »
We're celebrating the artisans, writers, makers, and more who make up the diverse and inspiring world of food.
Today: We sail the Long Island Sound with Bren Smith of Connecticut's Thimble Island Oyster Co. and learn about sustainability and the sea.
Read More »