Articles with Tag matching "cranberries"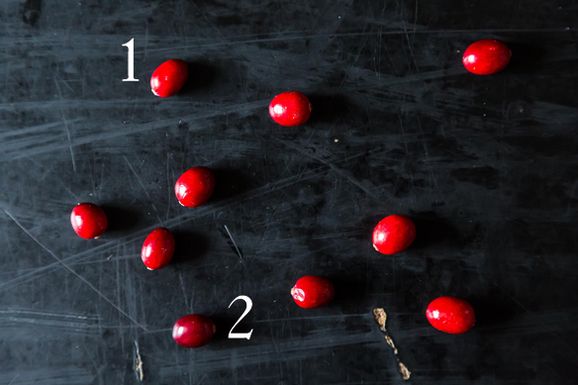 Today we're learning all about the jewel-like cranberry as it goes from puckeringly sour in the raw to richly sweet when cooked. Native to this continent and a close cousin to blueberries, lingonberries, and huckleberries, the cranberry is so much more than just a Thanksgiving one-off. As American as apple pie? Try as American as cranberry sauce!
Read More »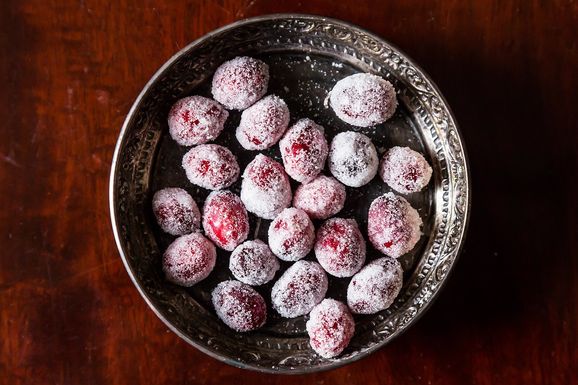 A simple recipe that's beautiful, snack-able, and dessert-able all at once.
Read More »