Articles with Tag matching "cream cheese"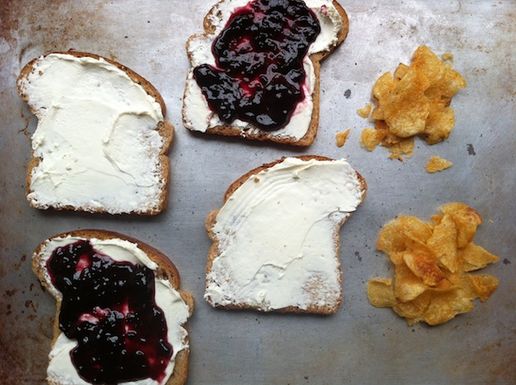 Every week we take a peek inside the lunches of the luckiest kids in Brooklyn. Read on, suppress your jealousy, and get a little brown bag inspiration.
Read More »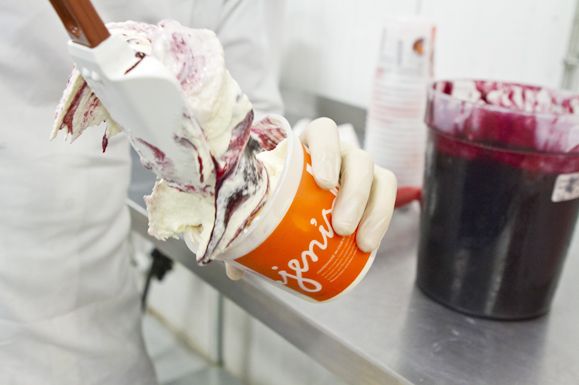 Jeni Britton Bauer shares a base ice cream recipe perfect for making at home in small batches and experimenting with new flavor combinations.
Read More »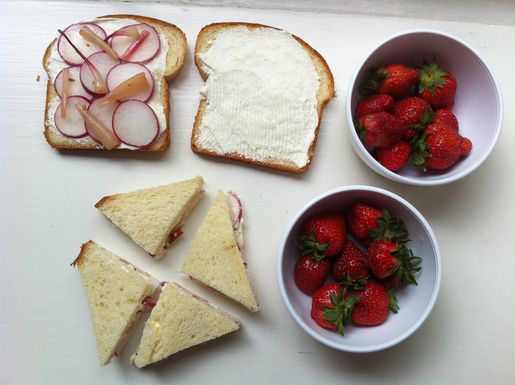 "When I don't have much inspiration or if I have a more challenging ingredient, cream cheese is my secret weapon. Kids love cream cheese so it can help soften the blow of flavors like radish or pickled ramps. That's just what I packed here, along with fresh strawberries from the Union Square Greenmarket."
- Amanda
We hope Walker and Addie packed enough to share, because their lunch looks fantastic. What are you having?
Read More »