Articles Tagged "creme brulee"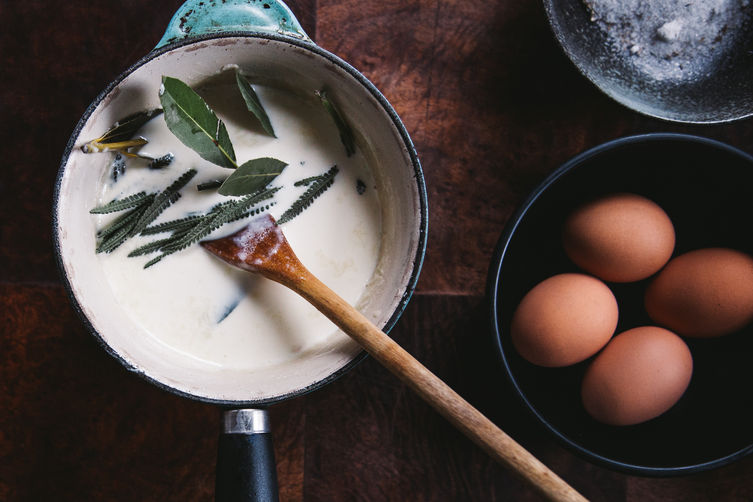 Grab your torches. We're making crème brûlée.
Read More »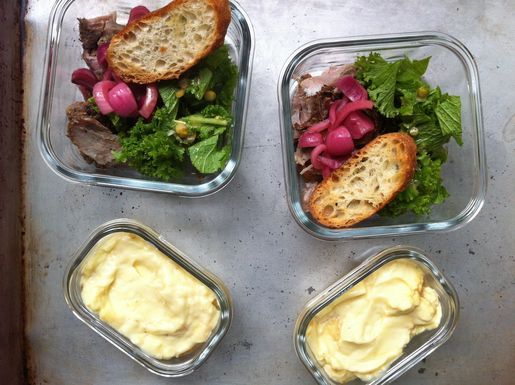 Rebranding "leftovers" as a fun way to combine meals afresh is the theme of Walker's and Addie's lunches today. Here's Amanda on what they're having:
Kids like leftovers, too! And they like dishes that allow them to browse around and select what they want. We had a dinner party, so I sent our kids to school with Luciana's Porchetta, pickled onions, garlic-rubbed crostini, and baby mustard greens (from the CSA I just joined) dressed with leftover vinaigrette. For dessert: Crème brûlée! But I just called it pudding.
Read More »