Articles Tagged "croissants"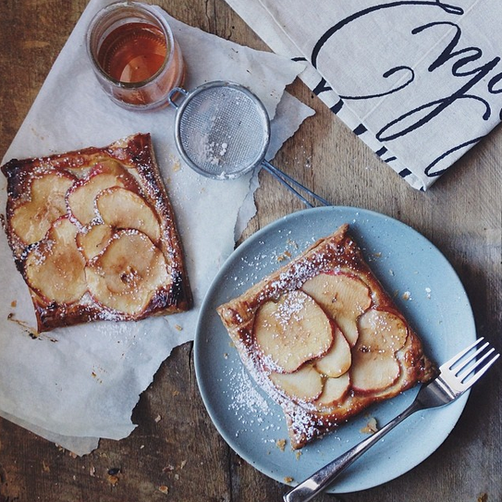 Eat all the pastries.
Read More »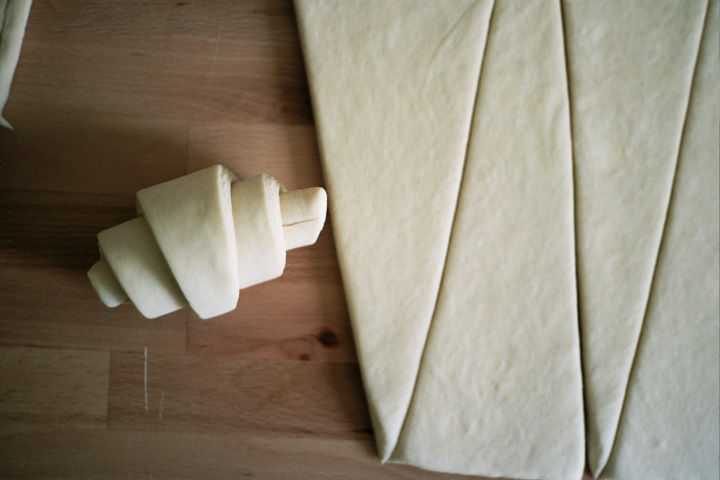 Yossy Arefi shows us how to make perfectly flaky croissants at home.
Read More »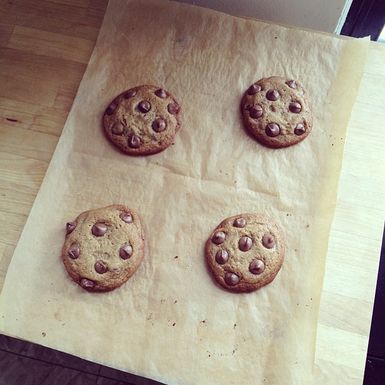 You'll be hearing from the staff at FOOD52 every week in Too Many Cooks, our group column in which we pool our answers to questions about food, cooking, life, and more.
We're sharing some of the best discoveries from our food lives. This week: We go from farmers' market to Finals Week to Hawaii -- a busy week for us FOOD52ers.
Read More »