Articles Tagged "crucifers"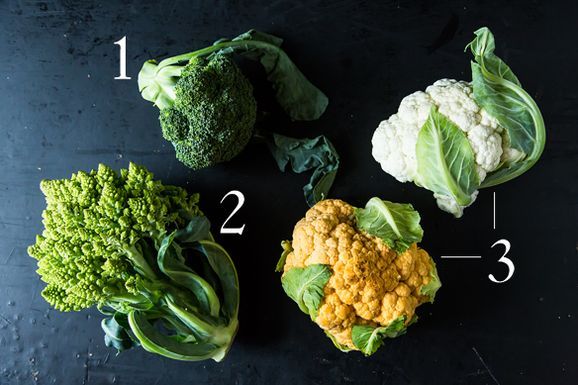 Along with peas, broccoli and cauliflower are vegetables that are easy to malign when cooked poorly -- "stale and murky," our senior editor Kristen calls them. But treated right in a slaw, a batch of roasted vegetables, or pesto, broccoli, cauliflower, and their ilk can be downright classy. Today we tackle a bevy of brassicas, floret by floret.
Read More »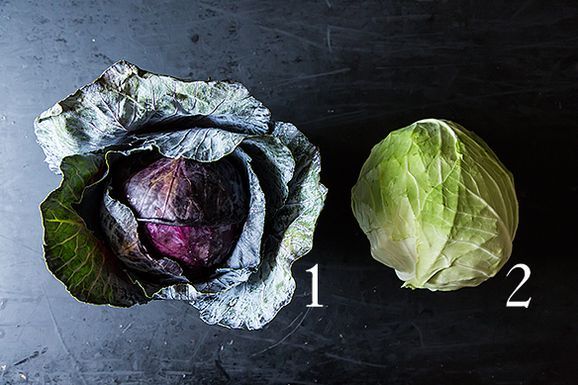 There's something of The Strange Case of Dr. Jekyll and Mr. Hyde about cabbage. One minute it's crunchy and perky, brightening up your burger with a simple slaw, and the next minute it's gone slack, tender, and sweet in a stew or a braise. They're also famous internationally for their pickling affinity, from sauerkraut to kimchi.
Read More »