Articles Tagged "dairy-free"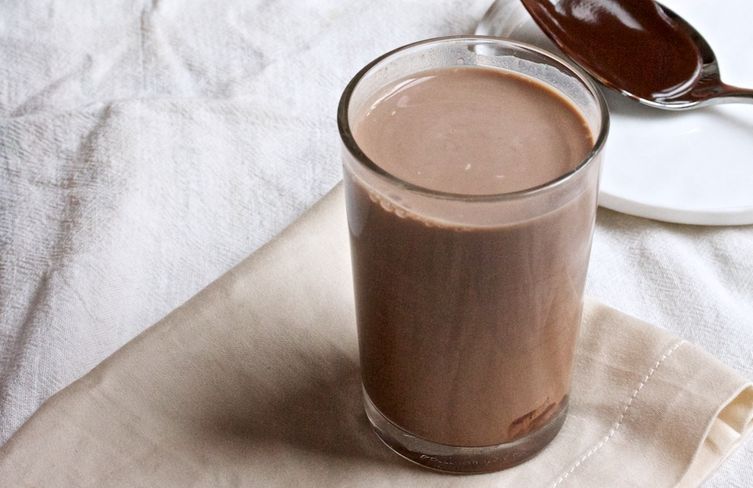 Once you try a glass of milk mixed with chocolate syrup by Cara Eisenpress of Big Girls, Small Kitchen, you'll never want to drink plain milk again.
Read More »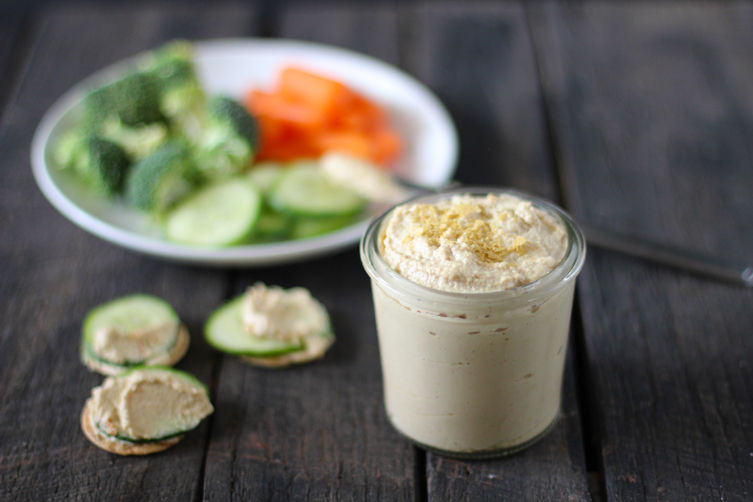 McKel Hill of Nutrition Stripped makes a cheesy, cheese-free spread that you can eat on anything from salads to potatoes to sandwiches.
Read More »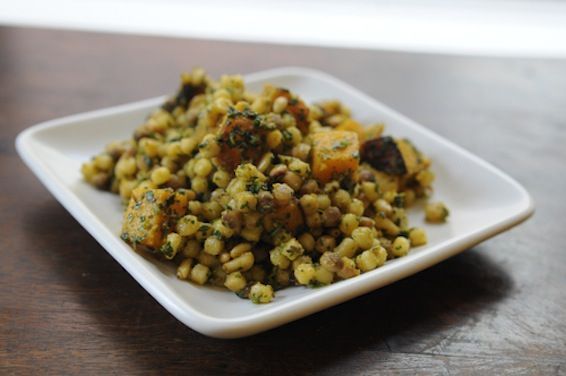 The challenge: a four-course dinner menu, entirely plant-based, and appropriately substantial for the season.
Read More »