Articles Tagged "dash and bella"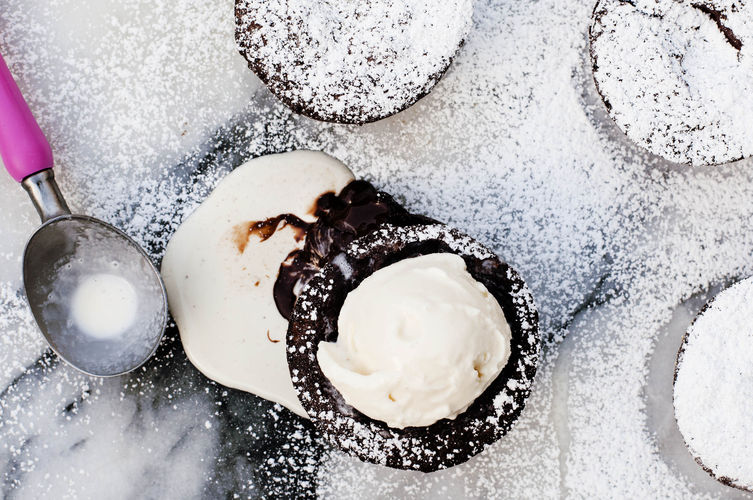 Find beauty in the mayhem -- this weeknight-friendly, deceptively simple take on a chocolate brownie will help.
Read More »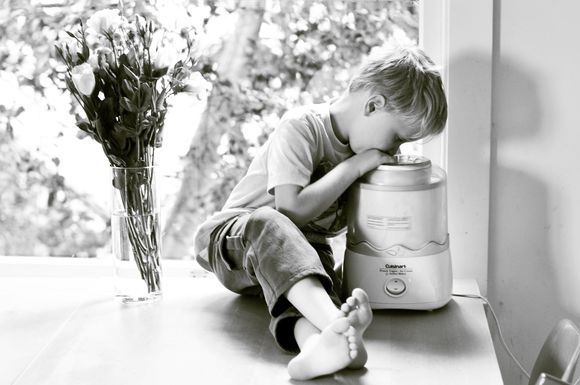 When it comes to dessert, practice makes perfect. And s'mores chunks make everyone happy. Today, Phyllis from Dash and Bella develops a recipe -- with step-by-step instructions -- for the perfect Memorial Day treat.
Read More »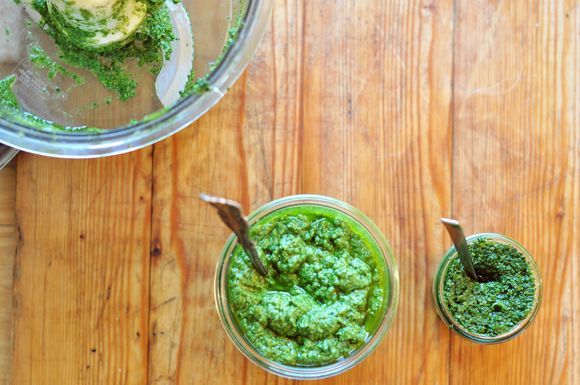 Put time into dinner now, and you can make it last forever -- or at least the whole week. Welcome to Halfway to Dinner, where we show you how to stretch your staples every which way.
Today: Why use a gremolata just once? Phyllis from Dash and Bella raises the bar, times six.
Read More »