Articles Tagged "day four"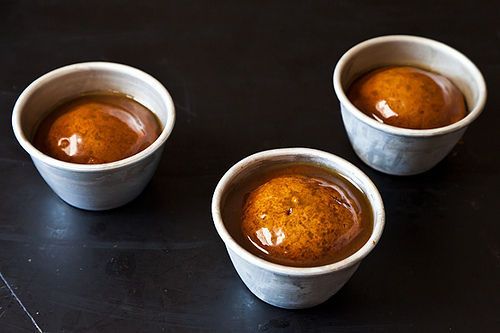 For the next two weeks, we're hosting our own Summer Food Fights on FOOD52 -- come play along! Big prizes await.
This is Day Four of the Style-Off, a grueling battle to beautify the likes of a helplessly brown, British dessert. After Heidi Swanson of 101 Cookbooks, Sunday Suppers' Karen Mordechai, and Todd Coleman of Saveur each stepped up, we finally throw our submission into the ring.
Read More »