Articles Tagged "deb perelman"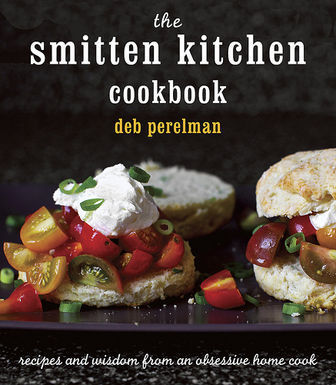 We're sitting down with our favorite writers and cooks to talk about their upcoming cookbooks, their best food memories, and just about anything else.
Today: We talk to everyone's favorite food blogger, Deb Perelman of Smitten Kitchen, about the brand-new The Smitten Kitchen Cookbook.
Read More »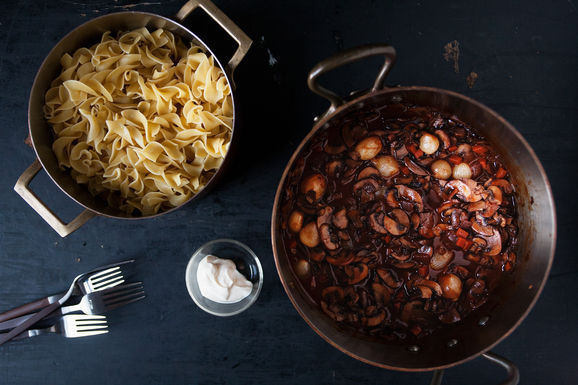 A bourguignon you can make when you get home from work tonight (or anytime at all).
Read More »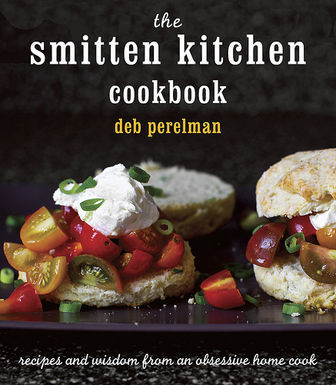 Presenting Pearls of Wisdom -- in conjunction with FOOD52's Recipe Writing Week, we'll be bringing you pro tips from the food world's best chefs and writers. Stay tuned for more every day this week.
You'd be hard-pressed to find a food lover who doesn't nuture a crush on Deb Perelman, the cook and blogger behind the wildly popular Smitten Kitchen. With her first cookbook coming out in just a few months, she jotted down a few of her best recipe writing pointers. Her secret? Pretend like you're describing a recipe to your best friend.
Read More »