Articles Tagged "debauchery"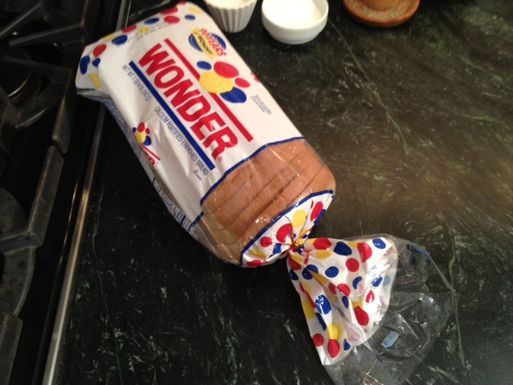 We're thrilled that so many of you loved FOOD54, our April Fools' Day prank. Now we'd like to take you behind the scenes of our (hilarious) shoot day -- including an outtakes video!
Read More »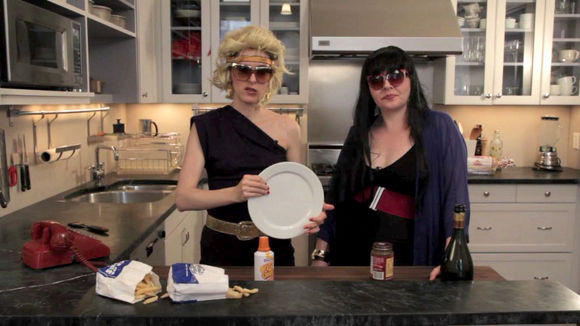 For more than two years, we've been working day and night along with you to build FOOD52, the place where kitchens meet, and we're over it. We just want to party. Welcome to FOOD54, baby!
Watch this video to see what we're all about these days, and to learn how we like our disco fries.
- Amanda & Merrill
Read More »