Articles Tagged "design"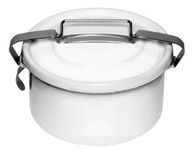 Do you use Svpply? It's a beautifully designed website where you can save your shopping picks from around the web, and view the products that others are loving, too. We've been saving our favorite beautifully designed kitchen products to our Svpply page -- if you're on Svpply too, follow us!
As you'll notice, we're suckers for wood and glass, plus anything that Kaufmann Mercantile makes. What are your favorite kitchen supply stores?
Read More »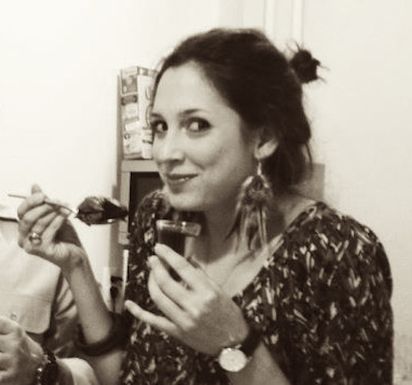 You've seen her work all over FOOD52 (literally): design, blog posts, Shop deals, newsletters.
Read More »