Articles Tagged "drinking"
Rosie Schaap, author of the memoir Drinking with Men, talks to us about how to find the right bar, how to sit at one, and what you should read when you're feeling thirsty.
Read More »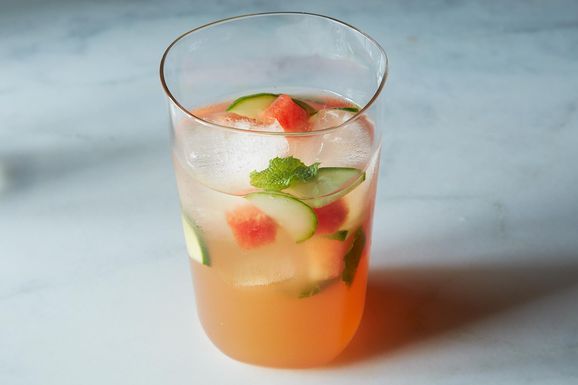 The most refreshing drink for your sunny picnics and barbecues doesn't have alcohol or sugar -- just vinegar, of course.
Read More »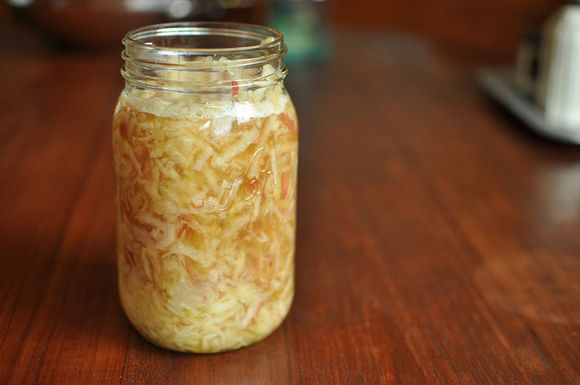 Turn this fall's apple harvest into a tart, crisp drinking vinegar.
Read More »