Articles Tagged "edible flowers"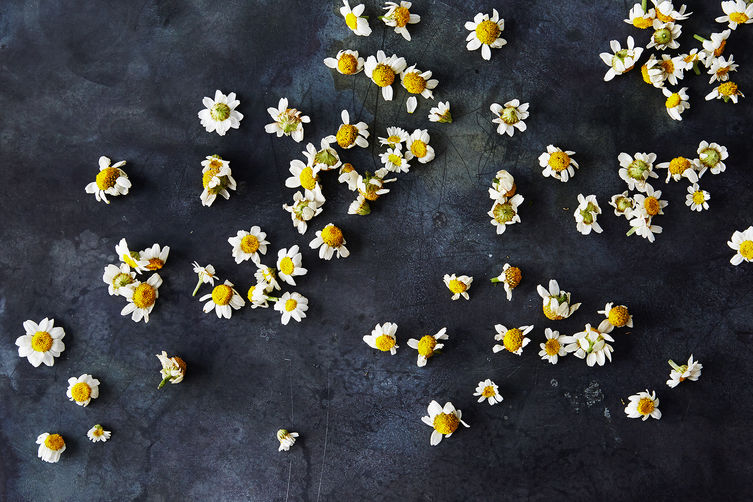 Put chamomile to use in more than just a great cup of tea.
Read More »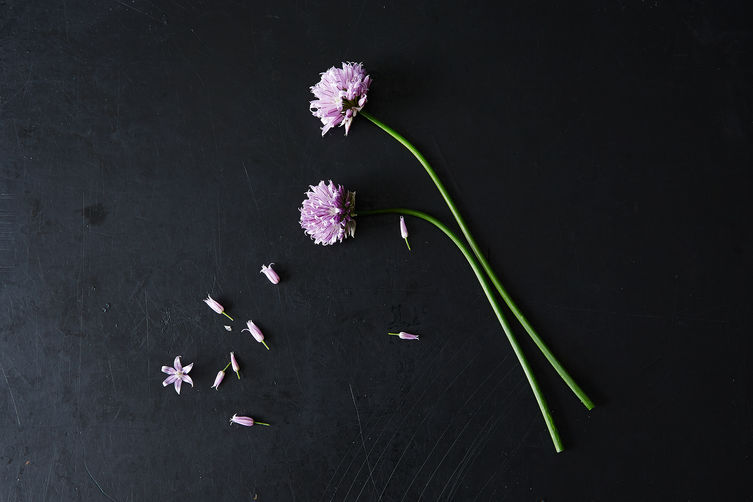 In Overheard, we're sharing all of the best tidbits we couldn't help picking up on—from smart tips on the Hotline to funny quotes heard around the water cooler and more—so we can all be in the know.
Read More »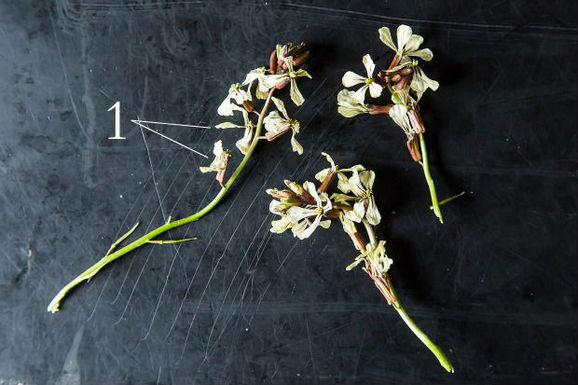 Get to know arugula flowers, an edible flower with a peppery bite, perfect for adorning all of your spring dishes.
Read More »