Articles Tagged "egg salad"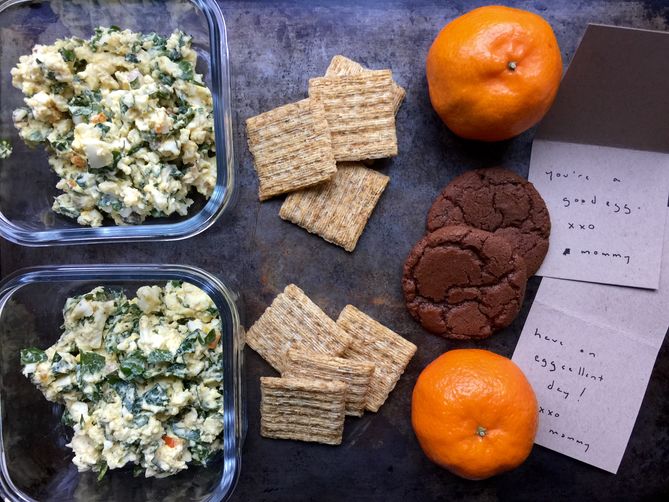 Amanda's spiffed-up egg salad doesn't impress her daughter, but she perseveres nonetheless.
Read More »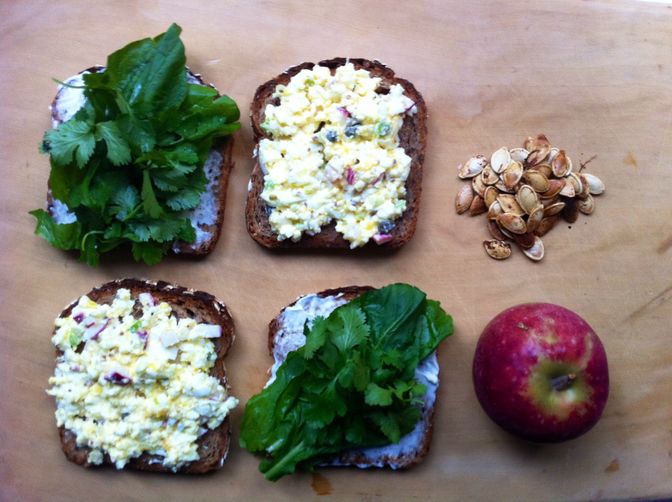 Every week we take a peek inside the lunches of the luckiest kids in Brooklyn. Read on, suppress your jealousy, and get a little brown bag inspiration.
Read More »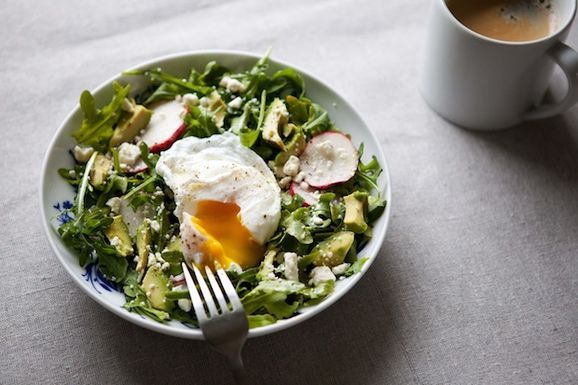 Sometimes, a girl's just gotta feel French.
Read More »