Articles Tagged "entrees"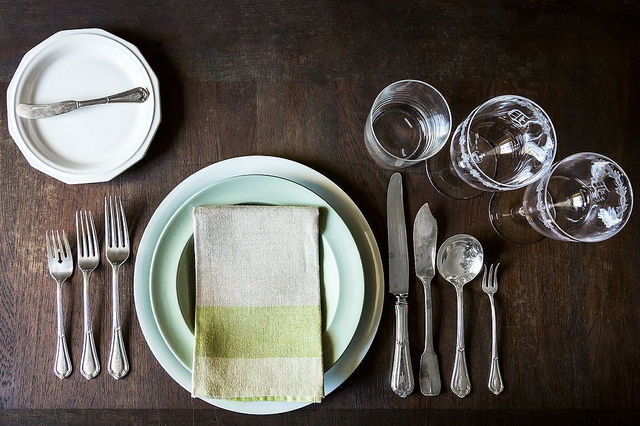 Special occasion dinnertime mains that won't break the bank.
Read More »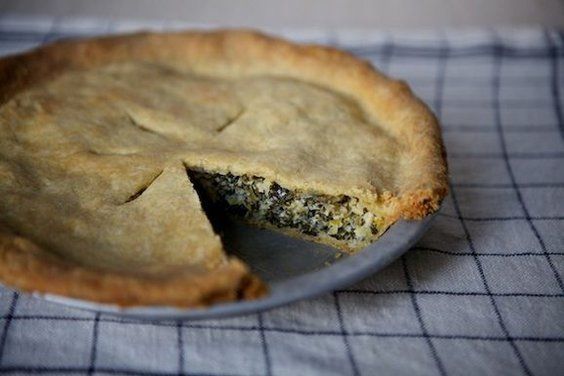 Welcome your vegetarian guests with open arms and full plates -- just hold the Tofurkey.
Read More »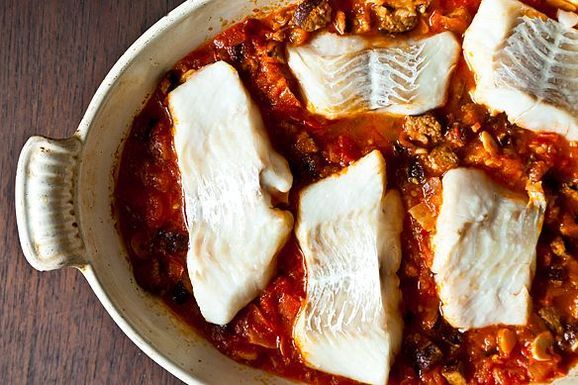 Jenny shows us how cod takes to spices like a teenage girl to the lipstick shelf at Sephora.
Read More »