Articles with Tag matching "escarole"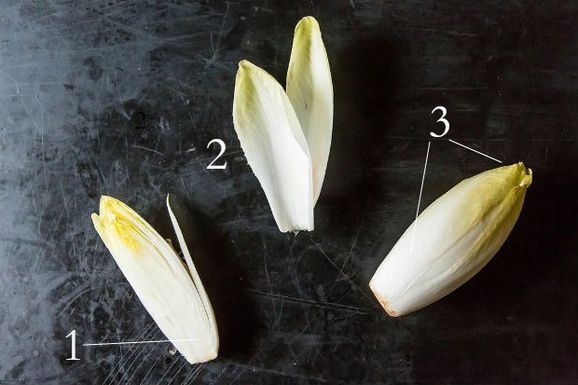 Every week we get Down & Dirty, in which we break down our favorite unique seasonal fruits, vegetables, and more.
Remove endive's core if you'll be eating it raw -- read why below.
Endive's sturdy cupped leaves are the perfect edible spoon. Get ready to dip!
Look for spears that are mostly milky white with pale yellow-green tips.
The ghost arrow: we bet you want to learn how to really pronounce these beauties, right? Look here.
Endive is one of the classiest vegetables we know, with a fussy reputation well-earned -- after all, how many vegetables do you know that need to be grown twice before harvesting? It's a bit of a diva, yes, but that doesn't mean it shouldn't earn a spot in your kitchen.
Read More »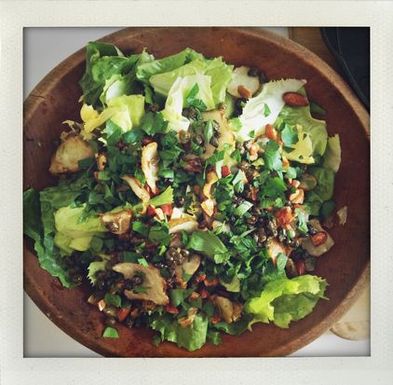 See how Cleo and Julia make Escarole and Sunchoke Salad.
Read More »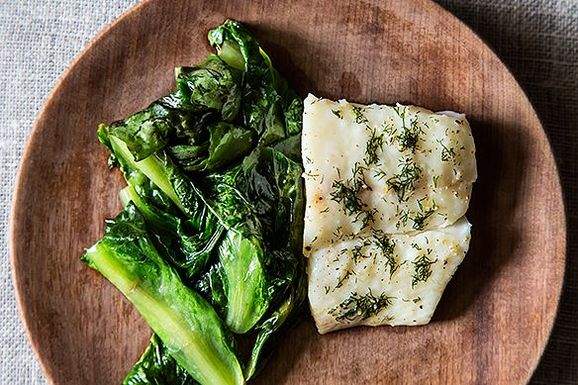 Jenny indulges with a new halibut recipe.
Read More »