Articles Tagged "essential"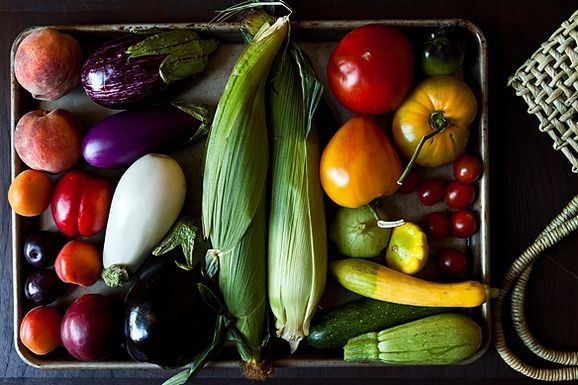 Tips for stocking a broke kitchen, from pantry essentials to produce, all for under $100.
Read More »
You've got a bundle of celery in the back of your crisper drawer. (Go check. You do.) This is what you should do with it.
Read More »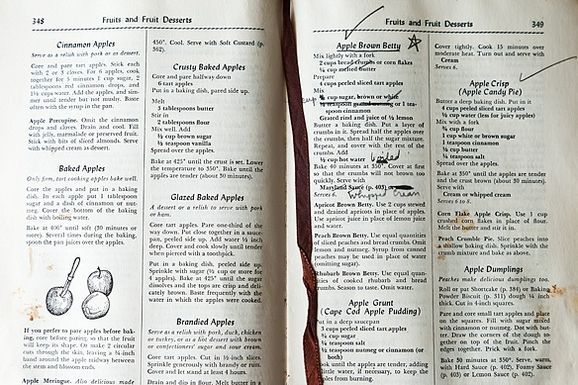 Why cookbooks still matter, in this day and age.
Read More »