Articles with Tag matching "farro"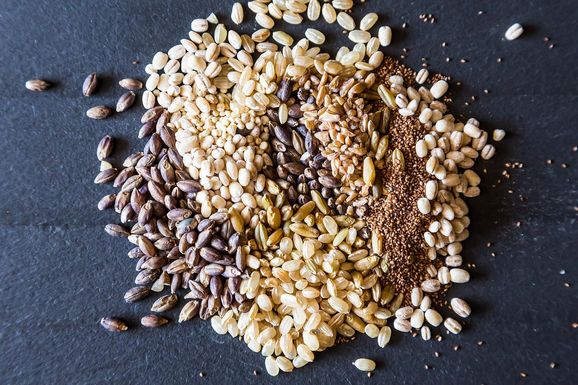 Add some new grains to your pantry to keep kitchen boredom at bay.
Read More »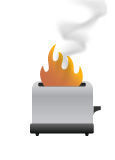 Do you use the Hotline? If you haven't been lately, you're missing out -- between discussions about macarons and caramels, questions about FOOD52 recipes, and inquiries on how to maintain stainless steel cookware, it's a lively place. Here are our top 5 Hotline questions of the week.
Read More »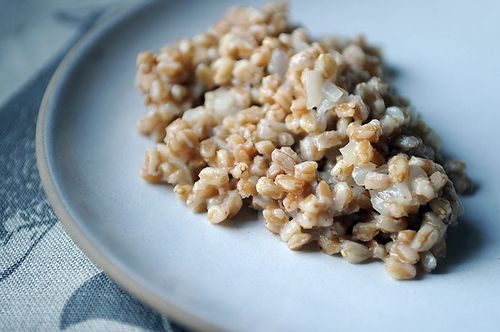 A meal fit for the early days of spring.
Read More »