Articles Tagged "fashion"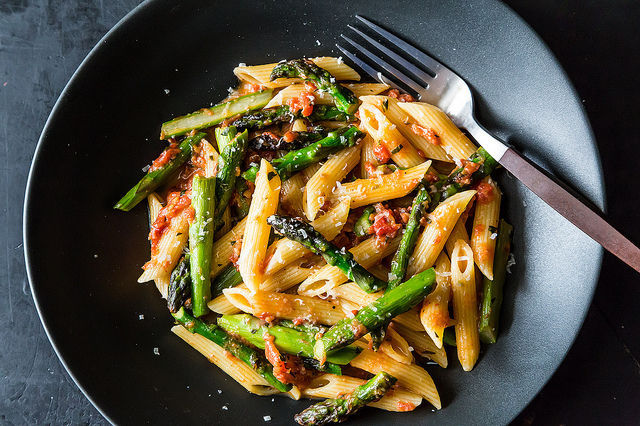 While you whip up a 15-minute pasta masterpiece, your guests can enjoy a classic cockail.
Read More »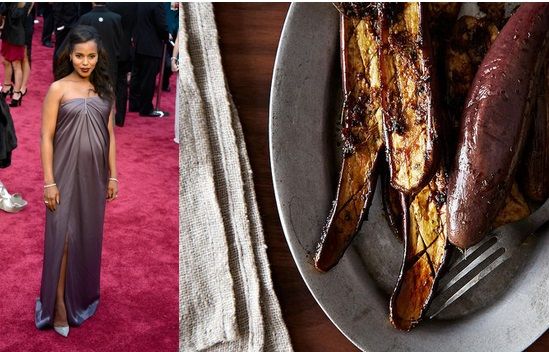 These red carpet looks look so good, we just want to eat them up.
Read More »
Some things just go together -- and the obvious accompaniment to food is drink. Welcome to Booze52, in which we explore all manner of libations that do much more than just wash down a meal.
Today: A drink with a name that lies -- this cocktail has never gone out of fashion.
Read More »