Articles Tagged "fathers day"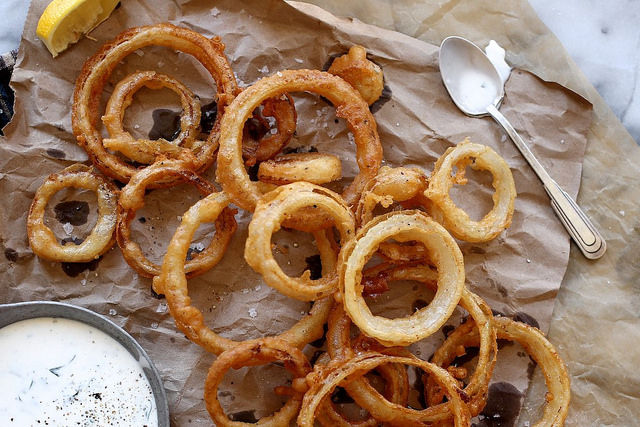 The best food blog links from around the web this week.
Read More »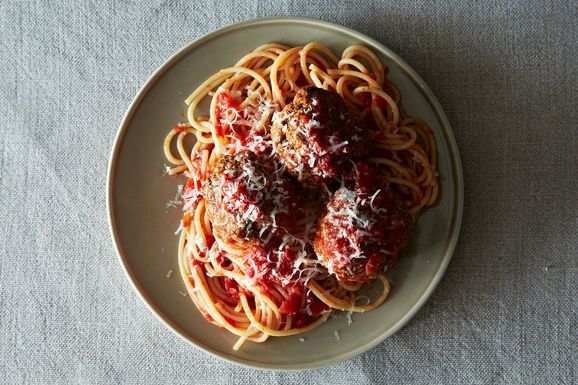 Just in time for Father's Day, ultra-tender meatballs with a surprising magic ingredient: water, and lots of it.
Read More »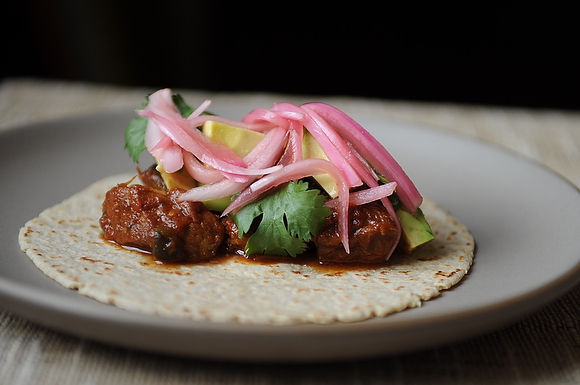 Mother's Day brings breakfast in bed -- who's to say that Father's Day can't bring a long-cooked, sticky-fingered, hard-earned dinner?
Read More »