Articles Tagged "favas"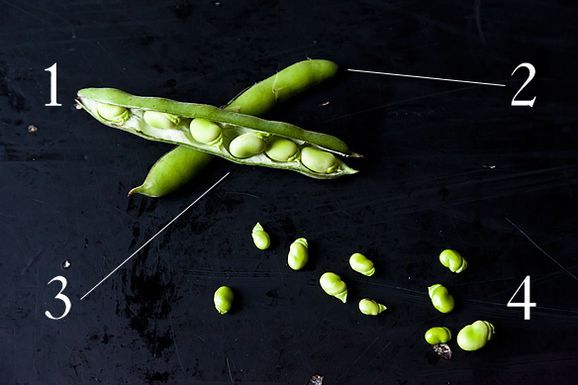 Fava beans aren't afraid to give you a hard time -- what other vegetable needs to be shelled twice? But they're worth it. Their intensely green pods are used in spring dishes all over the Mediterranean world, from Italy (in the spring stew la vignarola) to Iran (blanched and tossed with angelica). FOOD52er innoabrd's Besara -- think of it as Egyptian hummus -- is another classic preparation.
As you blanch and peel your fava beans to tender perfection, here's more about them, both inside and out.
Read More »