Articles Tagged "fennel pollen"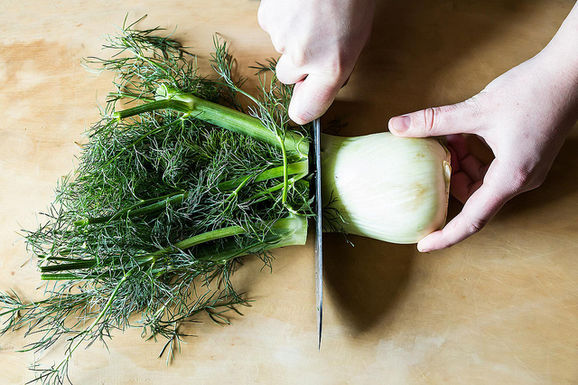 Every week we get Down & Dirty, in which we break down our favorite unique seasonal fruits, vegetables, and more.
This week we've got fronds on the brain. We'll go over what to look for when selecting fennel, how to store it, and how to use every part of the plant from (1)bulb to (2)stalk to (3)fronds -- and more! Licorice haters fear not, there might be hope for you and fennel yet.
Read More »