Articles with Tag matching "feta"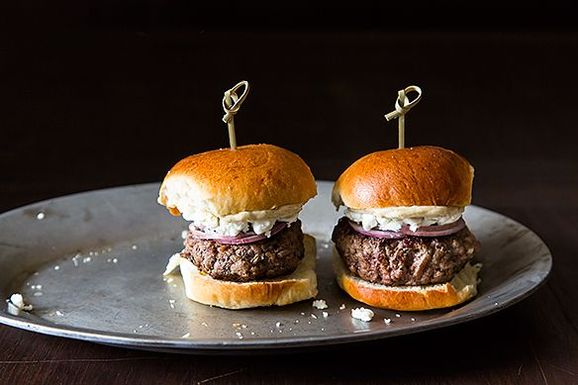 As our hearts pine for summer, Jenny gives us sliders.
Read More »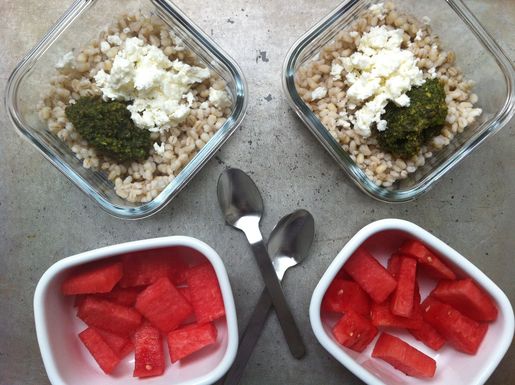 Today's lunch is barley with Mint-Pistachio Pesto (a Your Best Recipe with Mint finalist!) and crumbled feta. In Amanda's words: "Kids love mix-ins! And watermelon. Because it's summer, and kids deserve to eat lots of watermelon when it's in season."
Read More »