Articles Tagged "final round"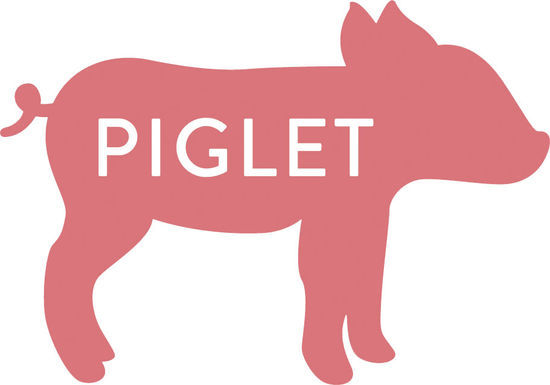 We know you've been biting your nails since Day 1 -- since the day when we announced the Piglet would have a twist -- and after today's grand, penultimate judgment, it's finally time. Ready? Pull up a chair, and lean in close.
Read More »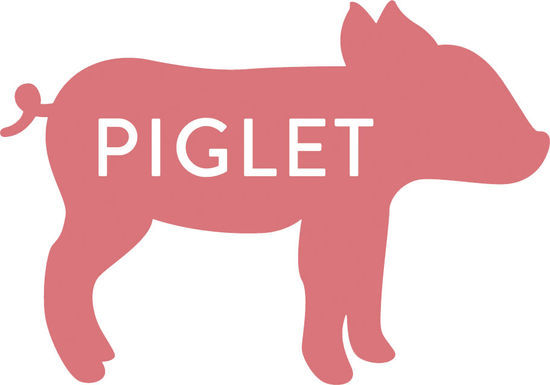 Welcome to the Piglet Tournament of Cookbooks! Every day we'll release a new Community Pick, and a new pair of books will face off to get closer to the coveted Piglet trophy.
Read More »