Articles Tagged "fix"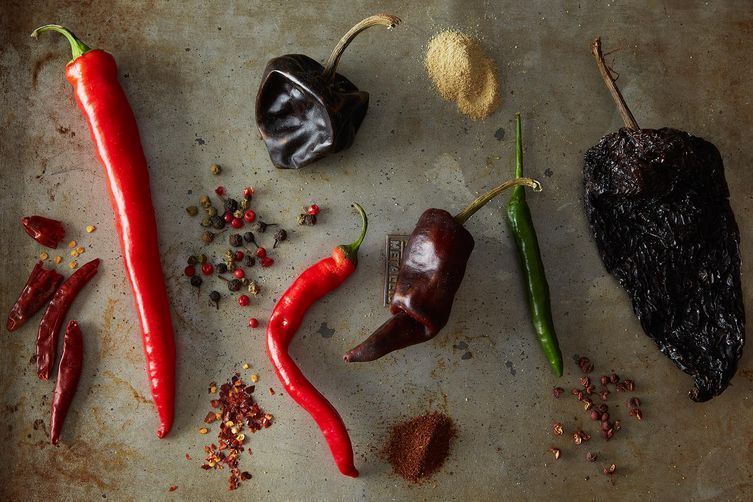 If your dish is too salty or spicy, don't panic -- we've got your back.
Read More »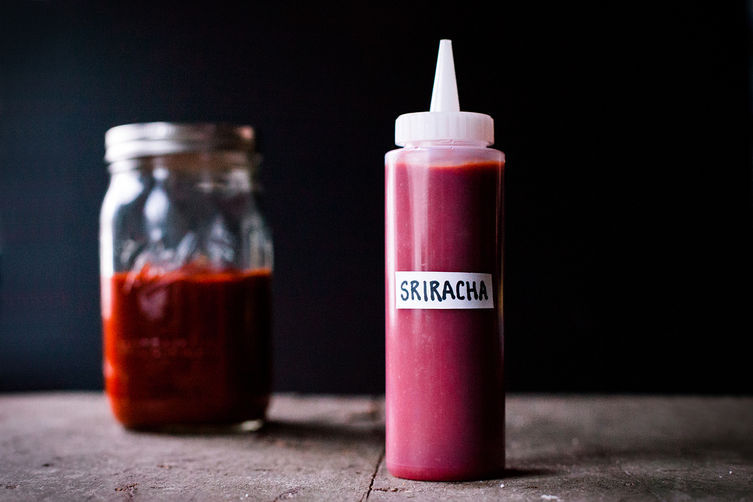 Bland winter food got you down? It's time to doctor a little life into your breakfast, lunch, and dinner.
Read More »
Amanda coaches us through fixing broken aioli.
Read More »