Articles Tagged "food blog"
We've scoured the web, found our favorite food blog posts, and now we're bringing them right to your desktop. It's hard work, but someone has to do it.
Read More »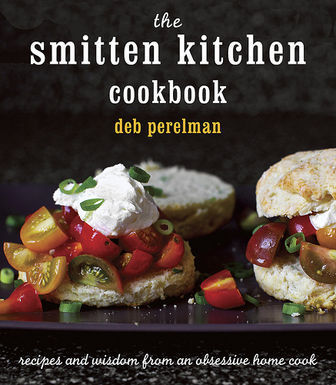 We're sitting down with our favorite writers and cooks to talk about their upcoming cookbooks, their best food memories, and just about anything else.
Today: We talk to everyone's favorite food blogger, Deb Perelman of Smitten Kitchen, about the brand-new The Smitten Kitchen Cookbook.
Read More »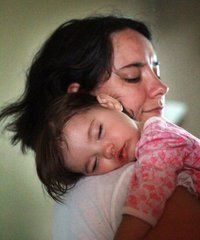 A cook who travels the world -- and takes us with her.
Read More »