Articles Tagged "food52 works"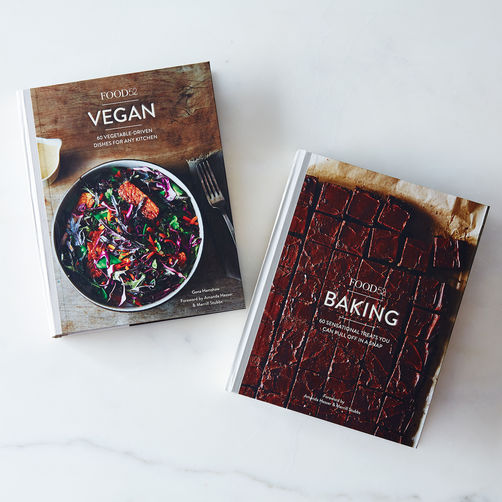 Our next two books, Vegan and Baking, are coming this fall. We've picked the covers—and rejected many others.
Read More »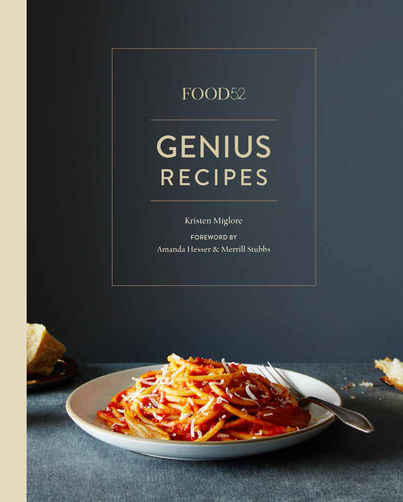 Go behind the scenes on the Genius Recipes cookbook cover shoot.
Read More »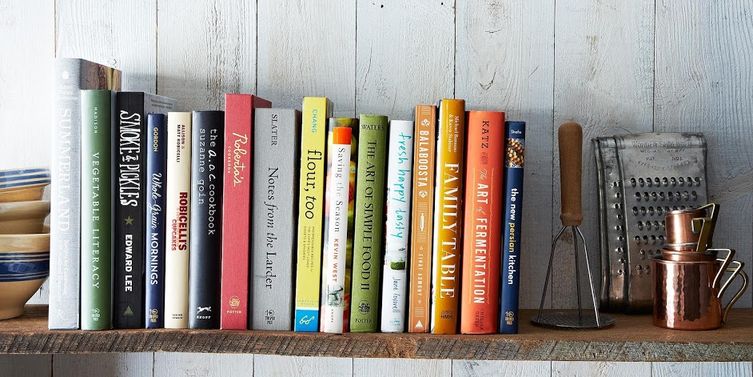 Cookbooks are as much a part of us as our favorite chef's knife -- turns out, we like to make them, too.
Read More »