Articles Tagged "fried"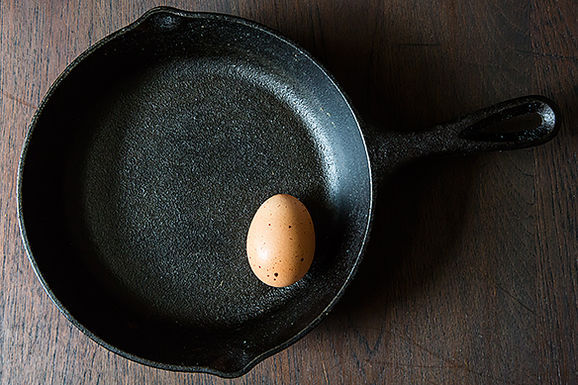 How to achieve personal fried-egg perfection. Emphasis on the personal.
Read More »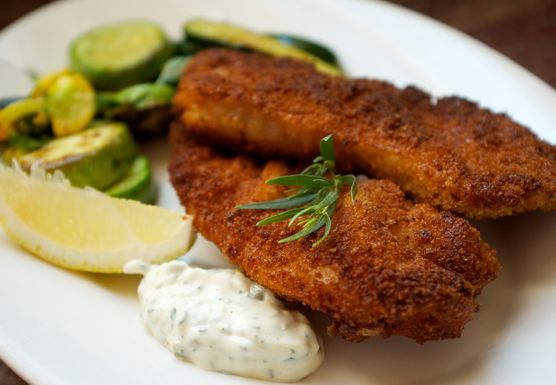 Today: Tom tells tales of his grandmother's epic Sunday Dinners, with a full menu of Pan Fried Red Snapper with Tarragon Tartar Sauce, Sautéed Zucchini with Basil Leaves, and Fresh Herb Potato Salad.

Read More »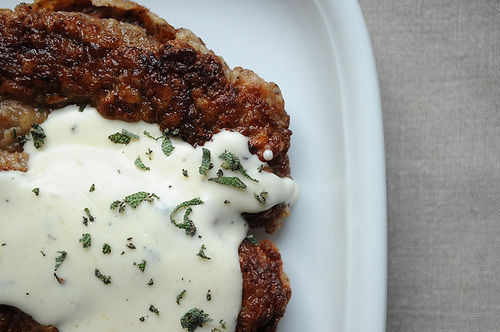 Celebrating Leap Day with some frivolous indulgences.
Read More »