Articles Tagged "frying"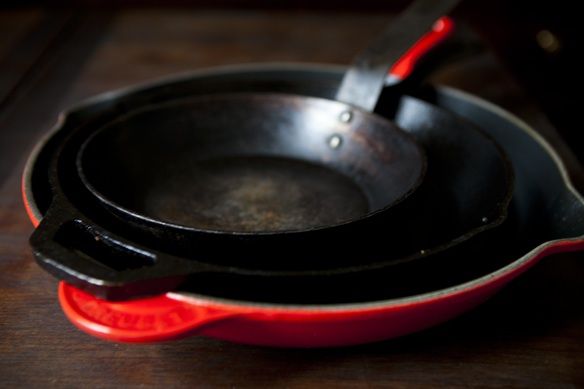 We'll help you avoid pan regret.
Read More »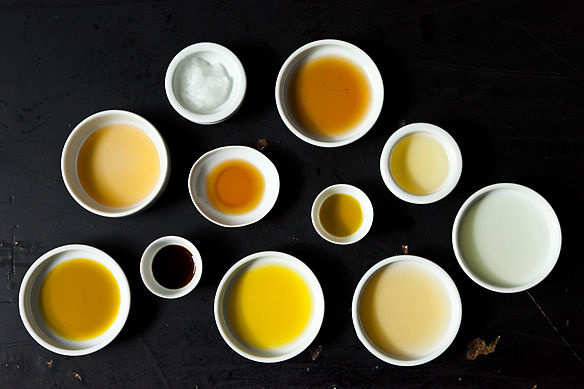 Take no chances (only prisoners) when frying food.
Read More »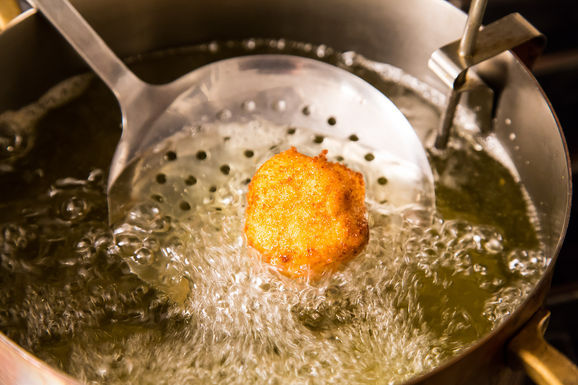 Football season without fried food is like the Fourth of July without a barbecue. This year, learn to deep fry with confidence, and serve up some crispy success.
Read More »