Articles Tagged "fungi"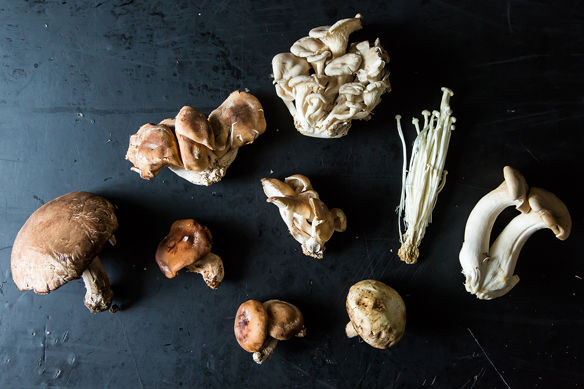 The beginner's guide to mushroom hunting -- because every fungi forager has to start somewhere.
Read More »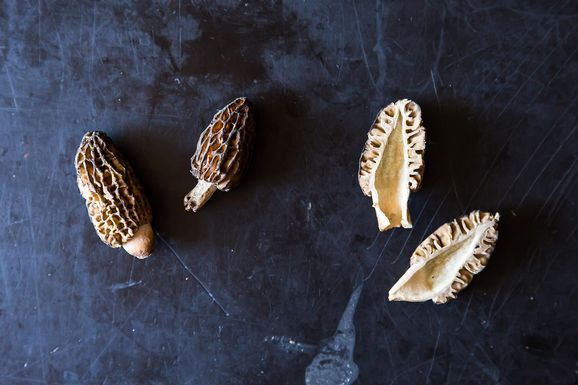 Mr. Morel might not really be a mushroom, but he's still a fun guy! (Sorry. We couldn't resist.) Learn how to store your morels, whether or not it's okay to wash them, and how to enjoy them all week long.
Read More »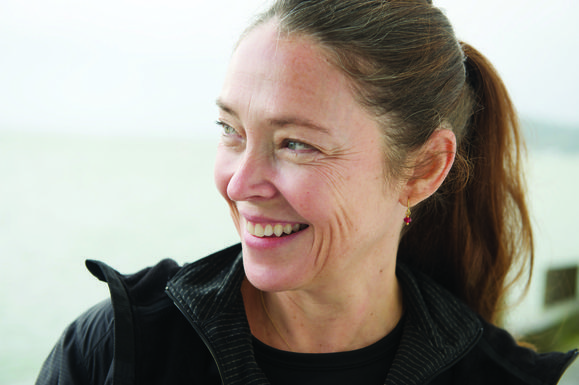 We talk to Eugenia Bone, food writer and mushroom enthusiast.
Read More »