Articles Tagged "garden plan"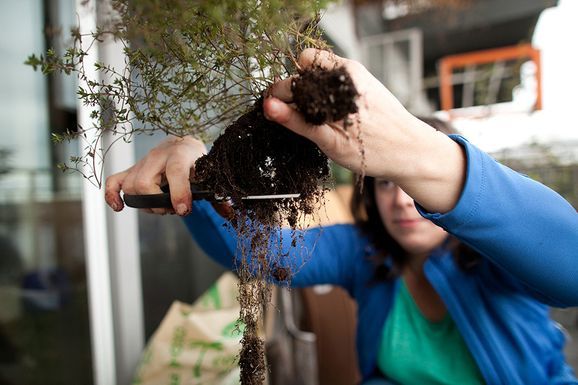 Today: Direct sowing, broadcast sowing, transplanting...what's the difference? Amy gives us a primer on how to get any plant, large or small, started in your garden. And don't miss her tips on intercropping!

Last year a dear friend emailed me from Spain highlighting a "technique" (and I use that term loosely!) that I had sort of breezed over in all of my writings. He wrote:
Lots of times you say to "sow seeds directly," but do you mean make a small hole in the center with your finger and plant just one seed? Or make as many holes all over and sow all over the area just under the surface? Or make a row and sow one lettuce seed every couple of inches as the packet indicates?
Up until when he reached out to me, I had no idea this would be so confusing for anyone. Thinking about how best to respond was a challenge, as different seeds have different sowing requirements and there is really no one answer. Further, there are different planting strategies depending on the plants you'll sow and your garden space. With that in mind, here is a us eful guide on how to sow seeds and plant transplants, along with tips for making the most of your garden space.
Read More »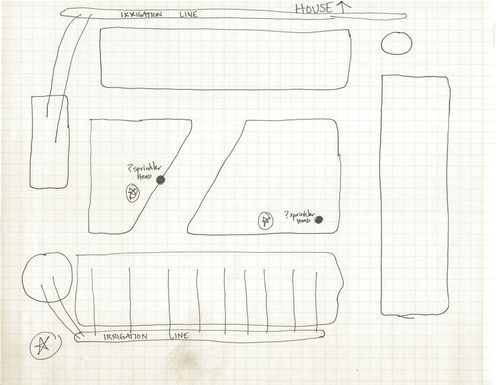 This is the seventh in our biweekly series from Amy Pennington – urban farmer, founder of GoGo Green Garden, and author of Urban Pantry and Apartment Gardening – on how to start growing your own food, no matter how tiny your garden-to-be is.
Today: Amy explains how to become a pro at crop rotations and plant families. For the soil health of your garden, for the productivity of your plants, and for an increased harvest, just plan your garden's year with a few simple principles in mind.
Now that your beds are prepped, your seeds are started and your soil is being built up, it's time for the best part of urban farming: planting. Before sowing seed and planting small starts in the garden, it's best to have a planting plan. As we discussed in an earlier City Dirt, you should by now have a garden space ready for planting and your garden wish list. Using the wish list and your map, you can begin mapping out and implementing a year-long garden plan. Here are a few key concepts that are helpful to understand before mapping out your beds.
Read More »