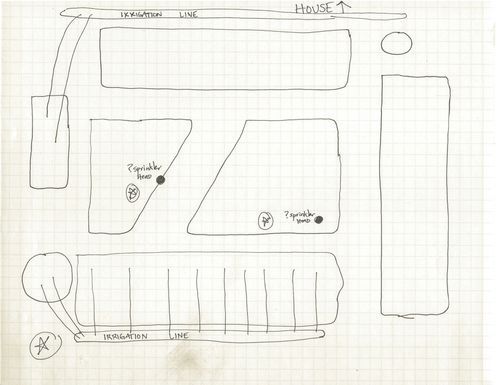 This is the seventh in our biweekly series from Amy Pennington – urban farmer, founder of GoGo Green Garden, and author of Urban Pantry and Apartment Gardening – on how to start growing your own food, no matter how tiny your garden-to-be is.
Today: Amy explains how to become a pro at crop rotations and plant families. For the soil health of your garden, for the productivity of your plants, and for an increased harvest, just plan your garden's year with a few simple principles in mind.
Now that your beds are prepped, your seeds are started and your soil is being built up, it's time for the best part of urban farming: planting. Before sowing seed and planting small starts in the garden, it's best to have a planting plan. As we discussed in an earlier City Dirt, you should by now have a garden space ready for planting and your garden wish list. Using the wish list and your map, you can begin mapping out and implementing a year-long garden plan. Here are a few key concepts that are helpful to understand before mapping out your beds.
Read More »