Articles Tagged "gear"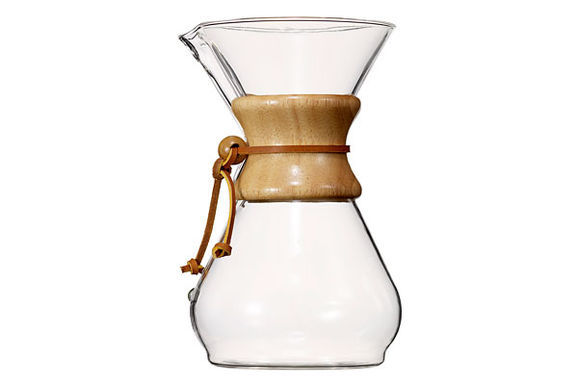 Chances are your dad has known coffee for years, much like a long-time neighbor -- by name, by routine. The only way to know it better is to have a real conversation with it: brew one way, brew another, brew again.
This Father's Day, get your dad some new coffee gear.
Read More »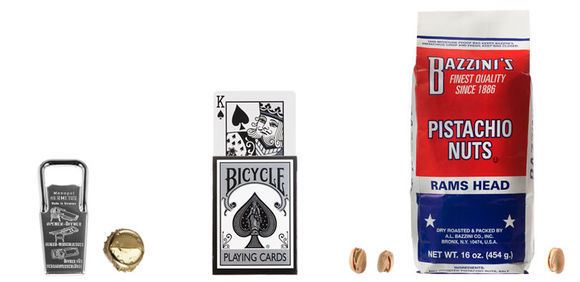 7 gift ideas for dear old dad.
Read More »