Articles Tagged "gelato"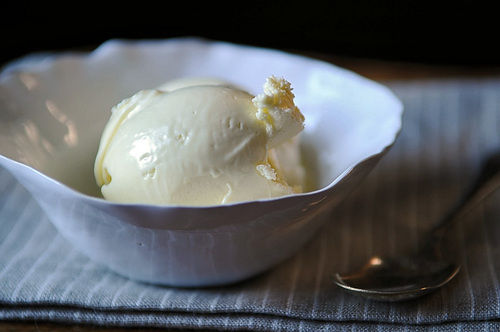 Turn to olive oil for a silky-smooth frozen treat churned right at home.
Read More »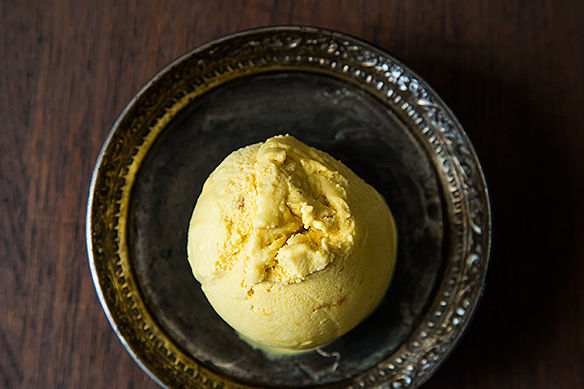 Robb Duncan, the gelato artisan behind Washington DC's Dolcezza, was supposed to write about gelato. Instead, he shared a story of the farmers he works with, the sugar pumpkins they harvest, and why good food is so important in the first place.
Read More »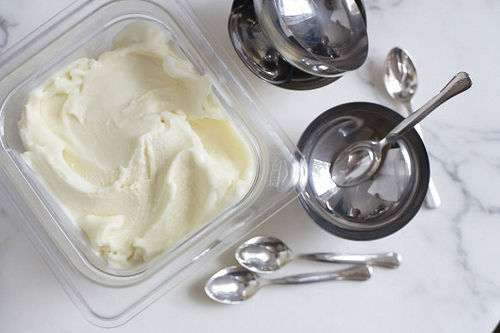 You'll be hearing from the staff at FOOD52 every week in Too Many Cooks, our group column in which we pool our answers to questions about food, cooking, life, and more.
It's a question that's as personal as it is difficult: What's your favorite ice cream flavor? But we knew that in honor of Ice Cream Week, we had to tackle the issue. Read on to hear our existential waffling about our true favorite flavors -- which for the record, we define as "the flavor you could eat every day, any time, for the rest of your life" -- and comment with yours, too.
Read More »